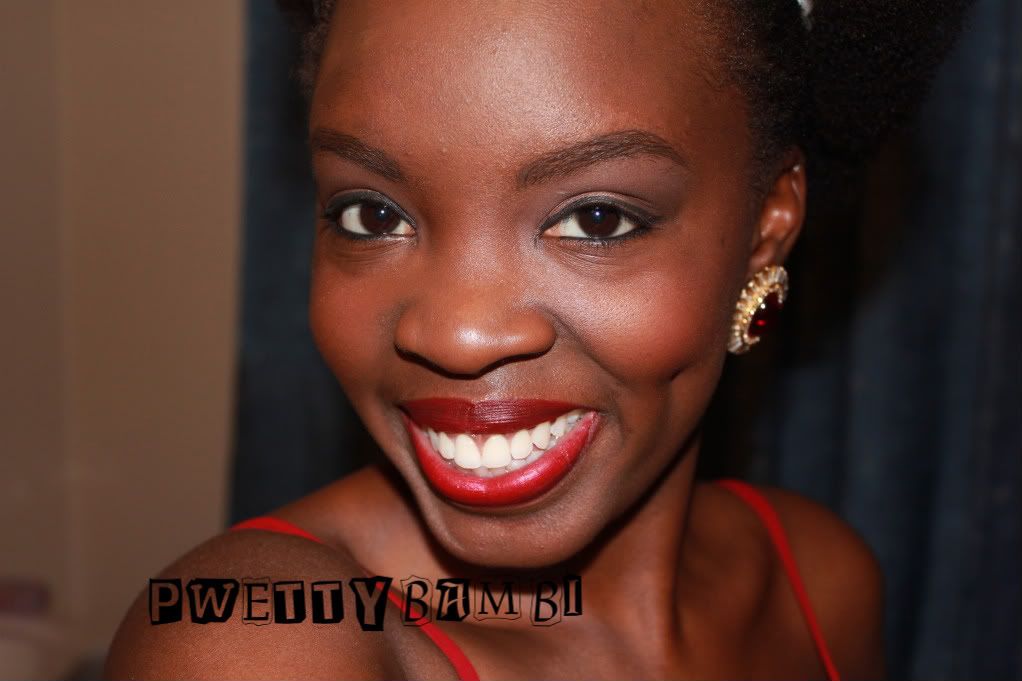 I miss this blog so please scrap what ever I said about concentrating on UNI work and yada yada yada. Anywoo I'm going to start another series called
"I ♥"
which is basically going to be
about stuff I'm dangerously in love with #teehee. I'm not sure how often I will be posting about things I
♥ but at the moment there are a lot of things I love. O one more thing any thing I post about "I ♥" will
have a mini review.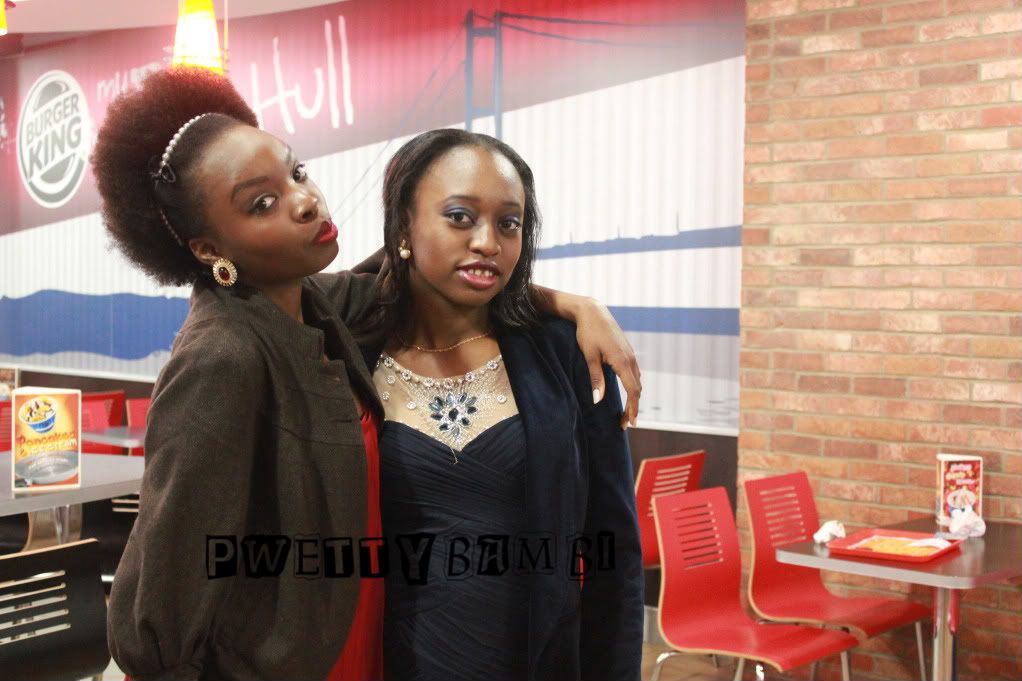 First off is the lipstick I have made so much noise about in the last couple of days and I think my friends
are ready to tape my lips if I mention the MAC RUBY WOO lipstick. Since I recently recovered from
"do not give into the hype syndrome" I decided that I will not buy anything based on "hype" but this
was hunting my soul I tell you #lol.
Ruby woo is a matte creamy lipstick . Its definitely an all skin tone friendly colour because I have seen it
on the palest (is this a word) to the darkest skin tone. I would advice using a lip balm & lipliner before
applying the lipstick. The lipliner would prevent the lipstick from bleeding (moving). The lipstick applies
really well and depending on how intense you want the colour to be I would also advice applying it with
a light hand as the colour payoff in hella GOOD. I added MAC's reflect glitter in reflects RUST to the
centre of my lip to give it that extra DRAMA #lol. One last good thing about the lipstick is that it last
really long ( I had a 3 course meal plus topped up at burger king and MY o MY were my lips still
popping) #lol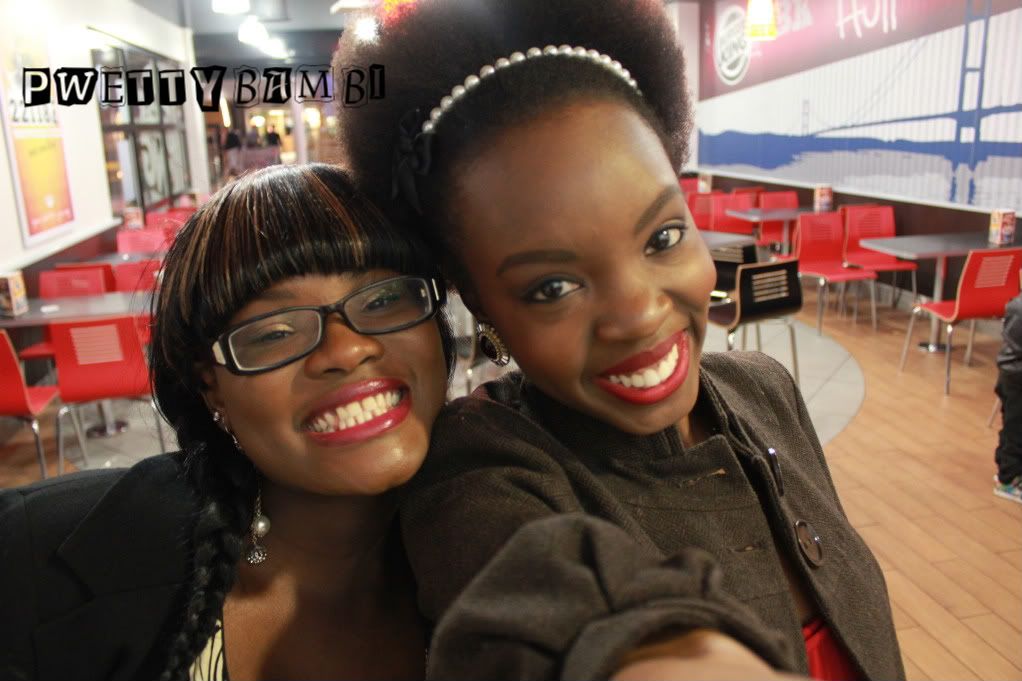 So that is about all I have to say about what I ♥.
Stay pwetty
XXX