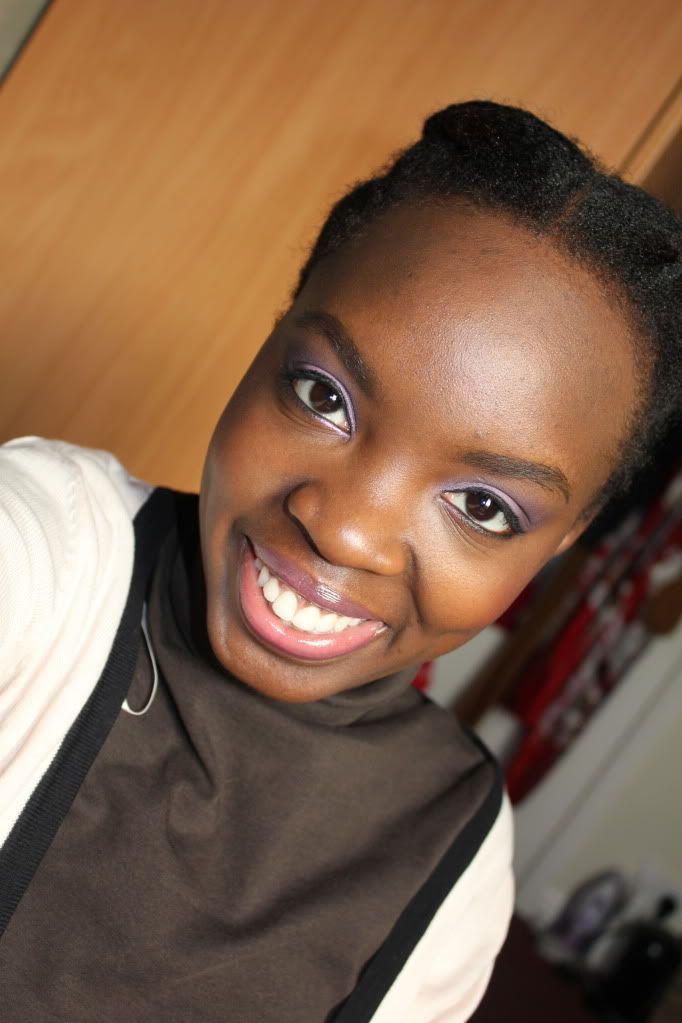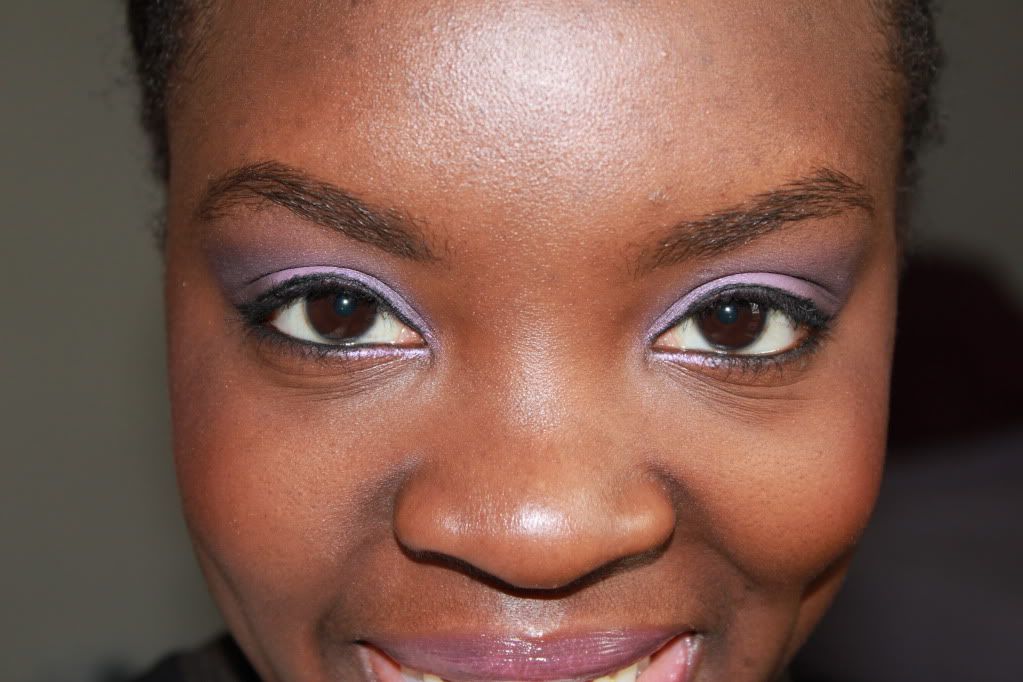 I know its Tuesday..well Wednesday for some of you but I have been really busy with UNI work (semi-graduate). So I was going for "pastel"look but ended up with lilac chalkish eye make-up #Failagain.
FACE
MUFE duo matte powder foundation #218
MUFE full cover concealer #14#20
NARS blush -taos
EYES
MAC eyeshadow-lightfall
MAC eyeshadow-look at the eyes
MAC eyeshadow-in the gallery
MAC eyeshadow-private viewing
MAC fluidline-blacktrack
LIPS
MAC lipstick-All's fair
DIOR ultra-gloss reflect −577
I planned to make this week tutorial week but unfortunately I'm ill AGAIN.....but fingers twisted I feel better soonish.
Stay Pwetty
XXX