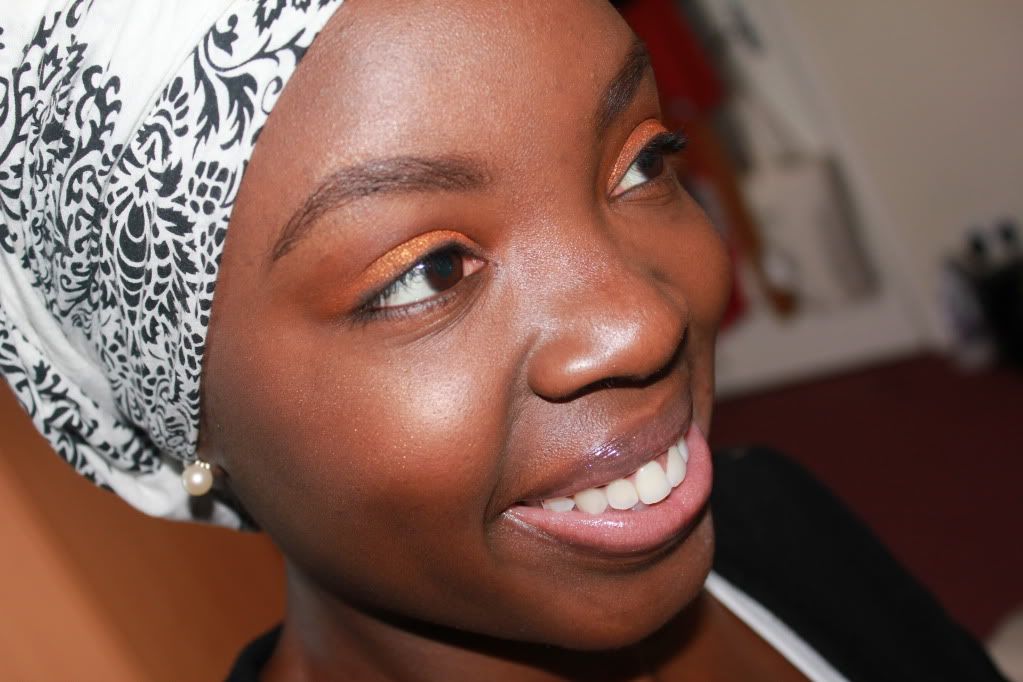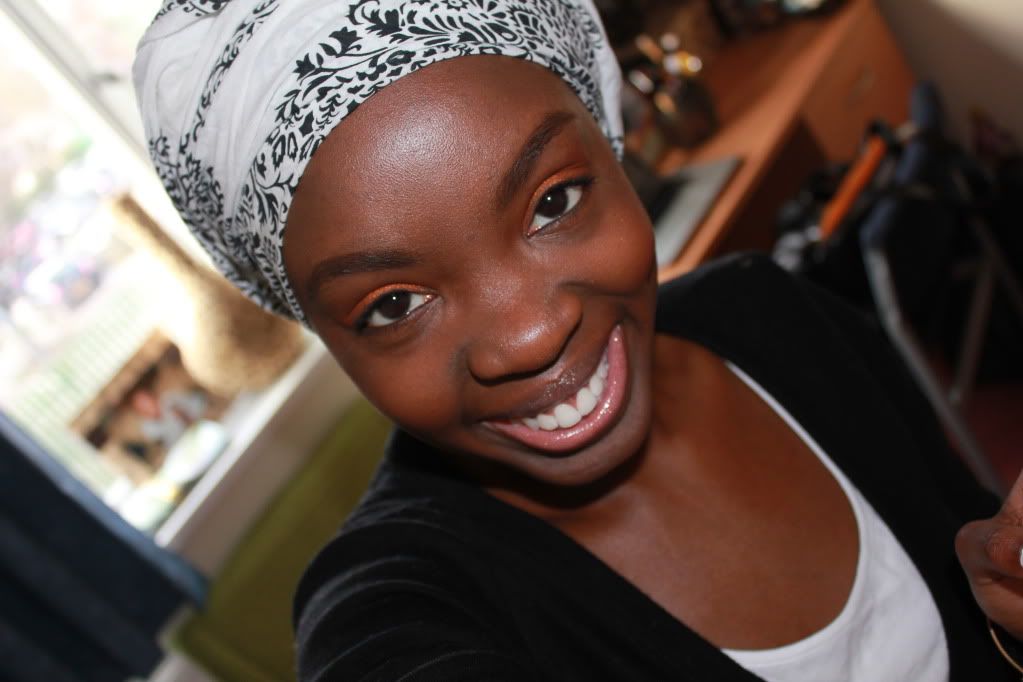 I'm documenting my make-up looks this week.Its very random I know, but I just want to see if I can wear make-up MONDAY TO FRIDAY (I hope I last till friday) #fingerscrossed. Ignore my tired and dehydrated face......I did not sleep well.
I really really really loved this look...there is something about brown skin and orange #healthy #glow #gorgeous #skin #beautiful
I hope someone tries this look....its uber easy and pwetty.
Face
MUFE duo matt foundation powder-#218
MUFE full cover concealer-#16 #20
NARS blush-Taj Mahal
MUFE brow corrector- #3
Eyes
MAC fluidline-dipdown (matte deep brown) As the base/primer
MUFE aqua cream-#10 (shimmery orange)
NARS eyeshadow-coconut grove (matte black/brown) as liner
Lips
MUFE lab shine-#s2