Finally the internet decided to behave, I'm sure your all tired of just looking at pictures and want to know what I got from the IMATS. Like I said in the video I posted about my experience, I really enjoyed my day plus I got to spend it with people who understood my excitement. I was a bit surprised when I watched other youtube videos about the IMATS ( some of them thought it was boring and YADA YADA YADA) but after I put on my inspector gadget hat, it was obvious these girls did not understand/ appreciate the make up world...Personally if your not borderline crazy about make-up/ a make-up rehab candidate please avoid attending such events (we could do with the extra space).
I only got to to attend KJB (Kevin James Bennett) talk, OK PAUSE! If your make-up artist/junkie and you do not know who KJB is please click
KJB wedsite
KJB site INMYKIT
. So I have provided you you links please please click on them especially if your a make-up artist. As I was saying Kevin the nutter was amazing his talk was the truth (AMEN),he did not sugar coat anything and gave good tips.He did a twiggy inspired look which was awesomeeeeeeeeeeee and between I recorded the whole thing #hehe.
I know there seems to be a lot of make-up but I promise its not as bad as it looks.....Go to Debs blog,trust me I was good.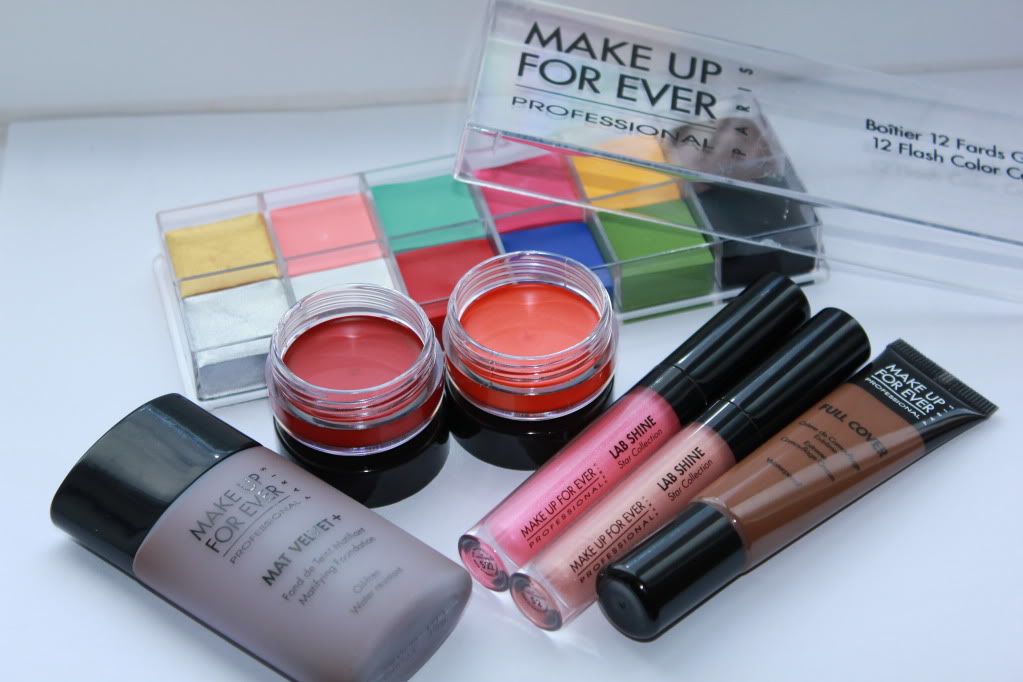 Make up forever 12 Flash colour palette,Aqua cream 8&10,Lab shine gloss S22&S2,Full cover concealer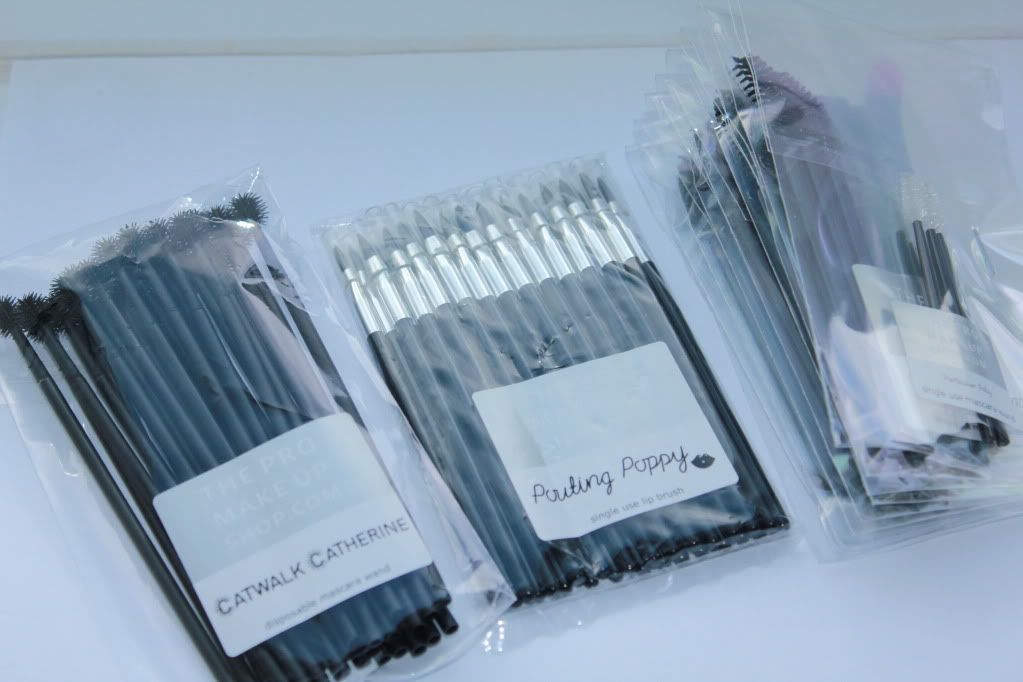 The make-up shop disposable mascara and lip wands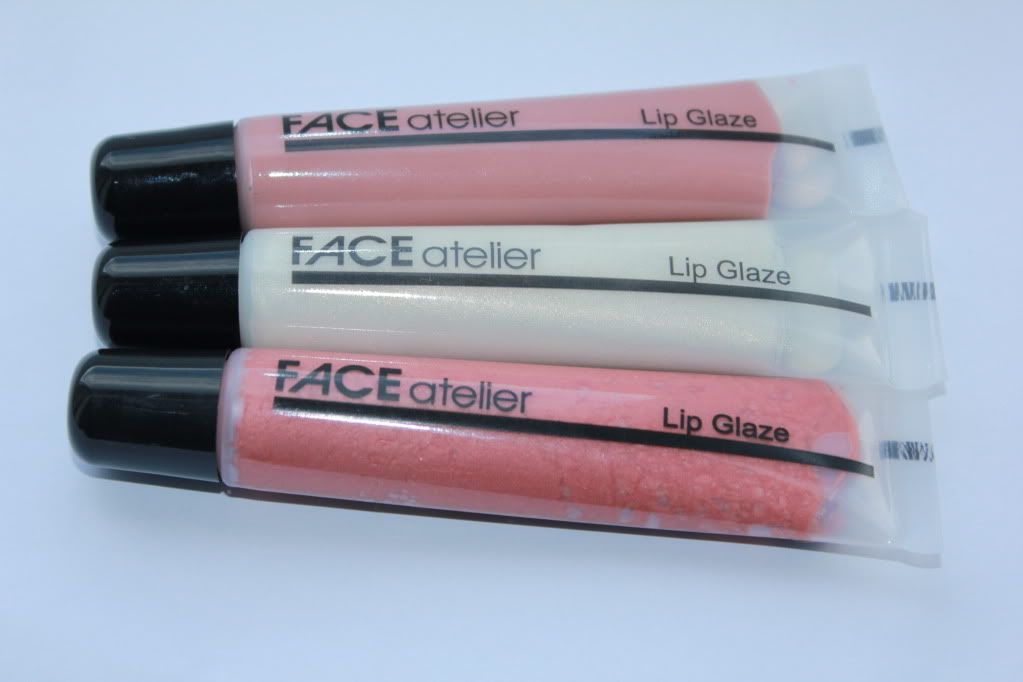 Face atelier lip Glaze Cameo,Arctic Gold and Peach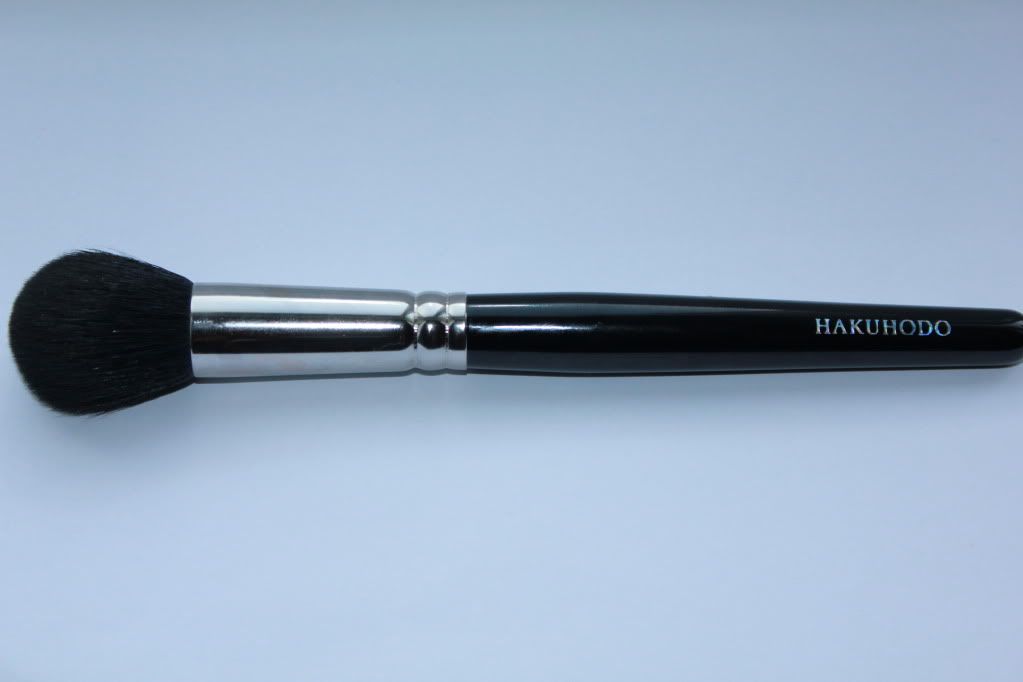 Hakuhodo Goat hair 210 blush brush
Cozzette S135 divinity Synthetic hair contour brush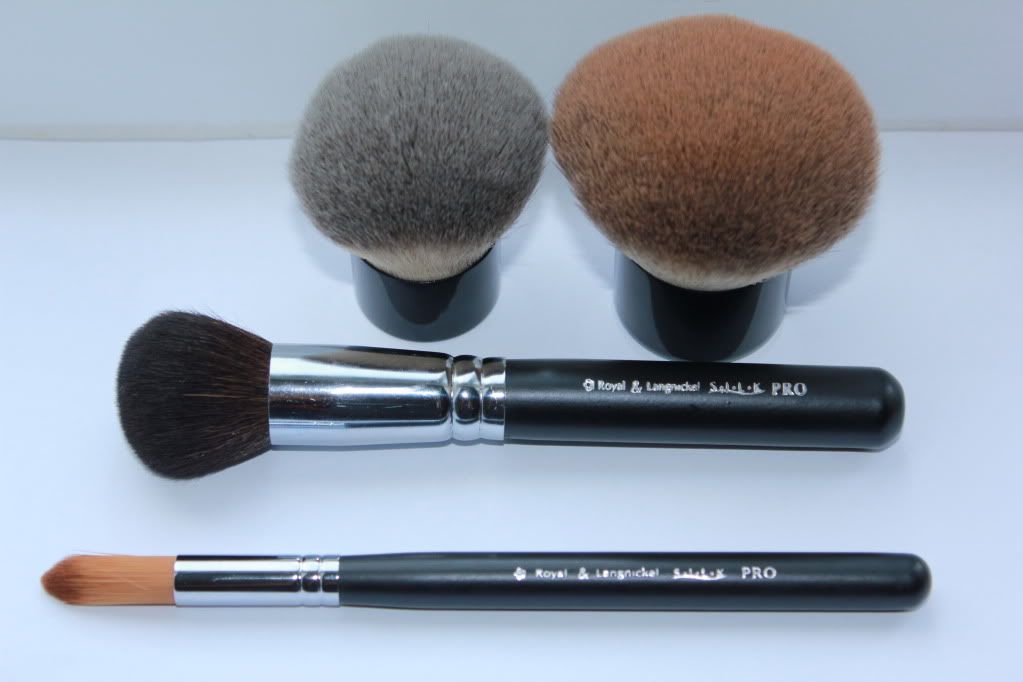 Royal&Langnickel SILK PRO-Kabuki #18&19,Baby dome C180 and Taklon shadow C260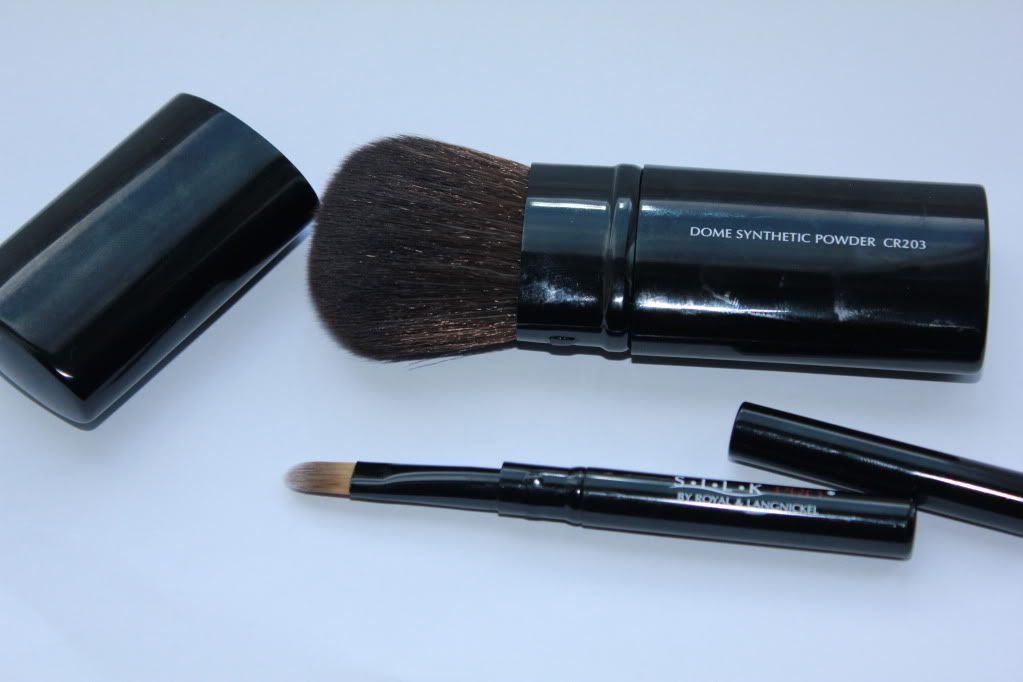 More Royal brushes hehe- Dome synthetic powder CR203 and concealer CR205
Beauty so clean- Cosmetic sanitizer wipes,Brush cleaner,Cosmetic sanitizer spray big/mini bottle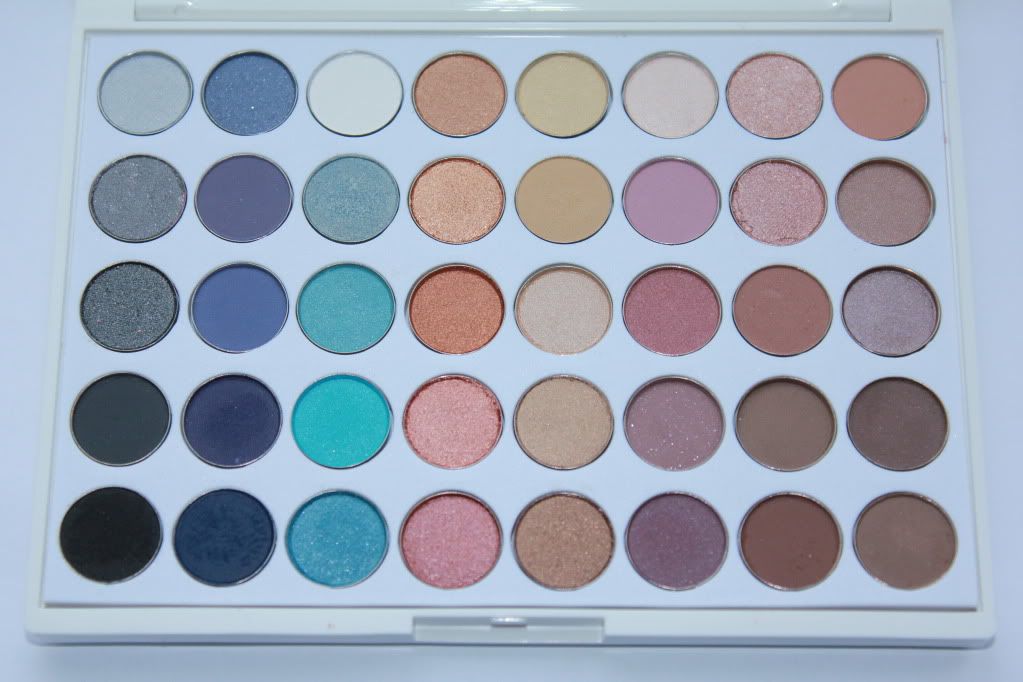 Yaby Dramatically Neutral palette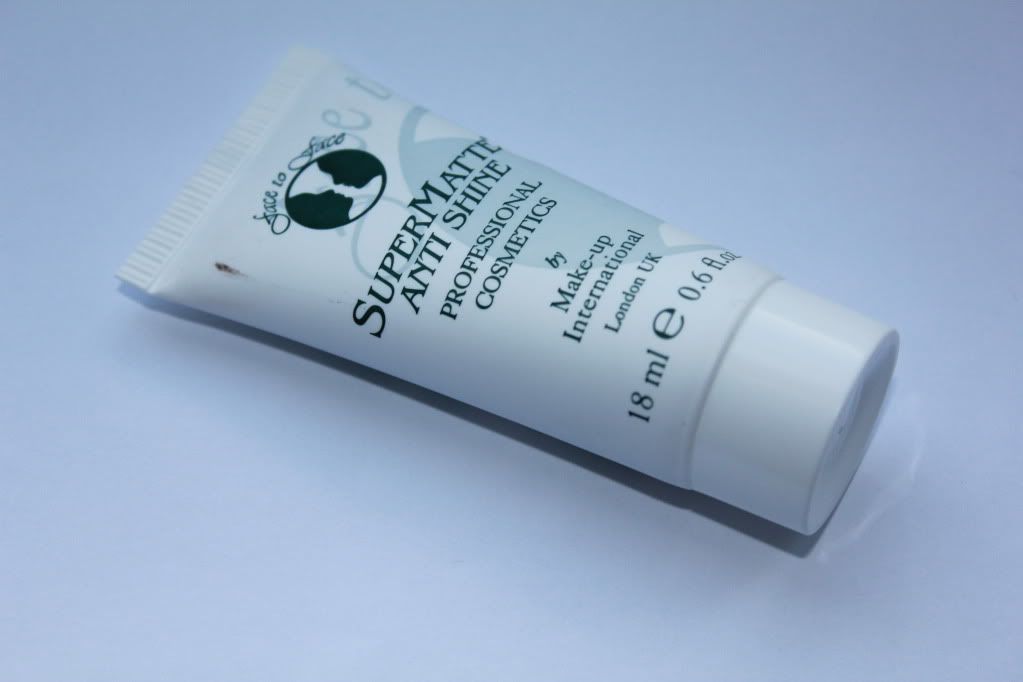 Face to Face super matte anti shine.
Thats it ladies..........See I told you I did good :)
Till my next post
Stay Pwetty
XXX