I'm suppose to be "studying", but I decided to blog instead since my 4days old toothache has refused to leave me the heck alone.I guess a book review should be good ( since I am not in the mood to apply make-up ATM).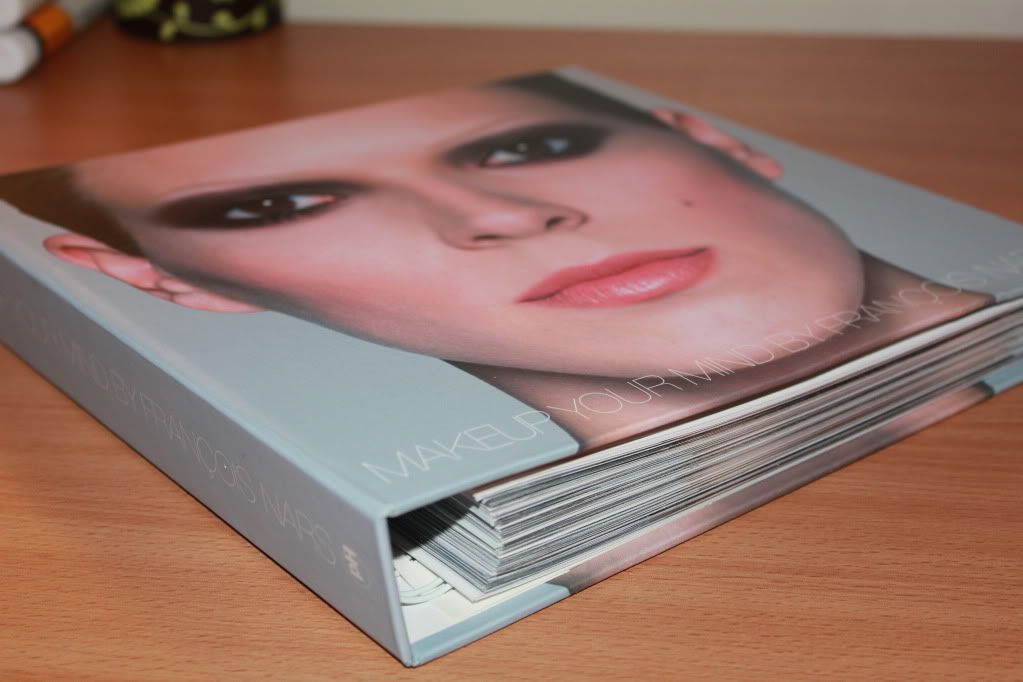 As you all know Nars has become my favourite cosmetic brand. Francois Nars book MAKE UP YOUR MIND is a very popular book in the make-up industry,I got mine 3 years ago when my make-up craze first ripened :).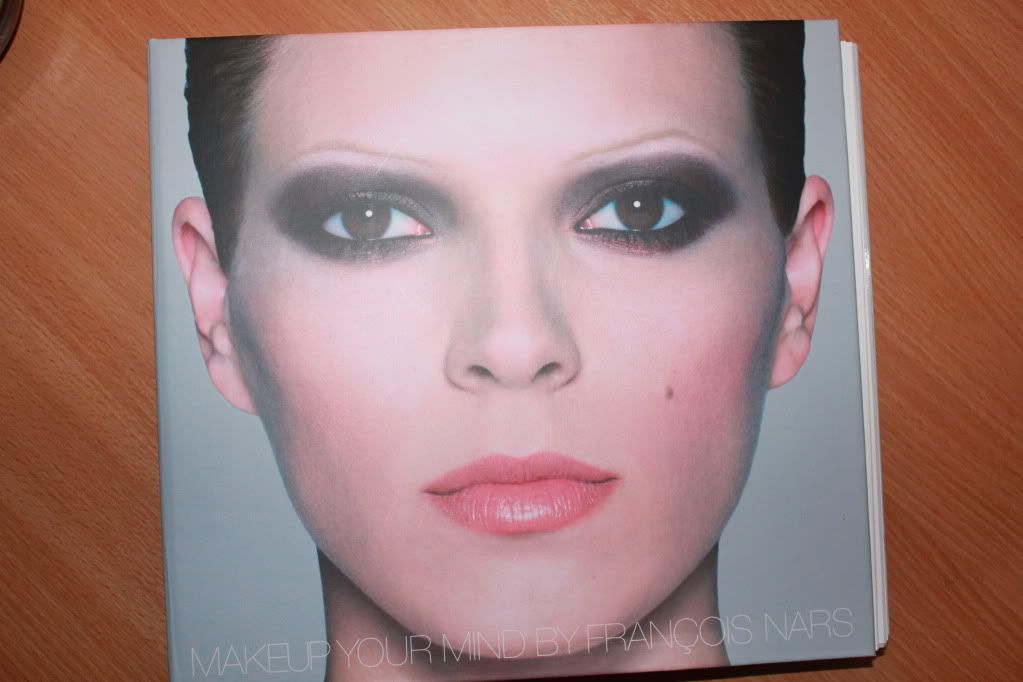 Unlike most make-up books, MYM differs by showing a before and after shot but with a acetate sheet in-between so that you know specifically where products were placed.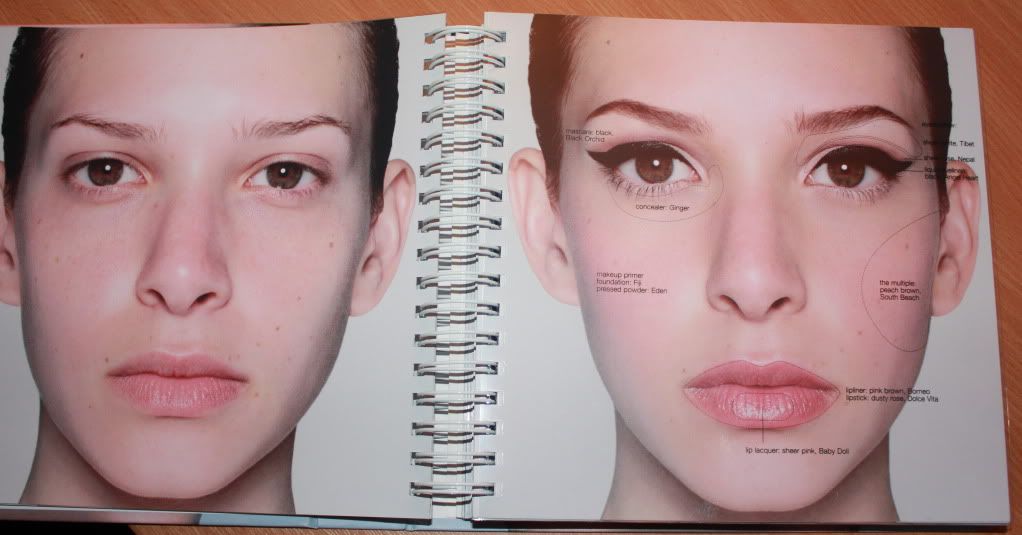 The book features models with different skin tones,face shapes, skin imperfections....so there's a variety of inspiring looks suitable for all of us. The book is divided into different sections, such as eyes, lips,neutral, brights......at the end of each chapter, Nars does a good job summarising how the products were used on the models, which is a plus if you want to recreate any on of the looks. The majority of all the looks are wearable for the everyday woman with an occasional "high" fashion look,it also features useful tips and gives an insight on Francois's preference and philosophy.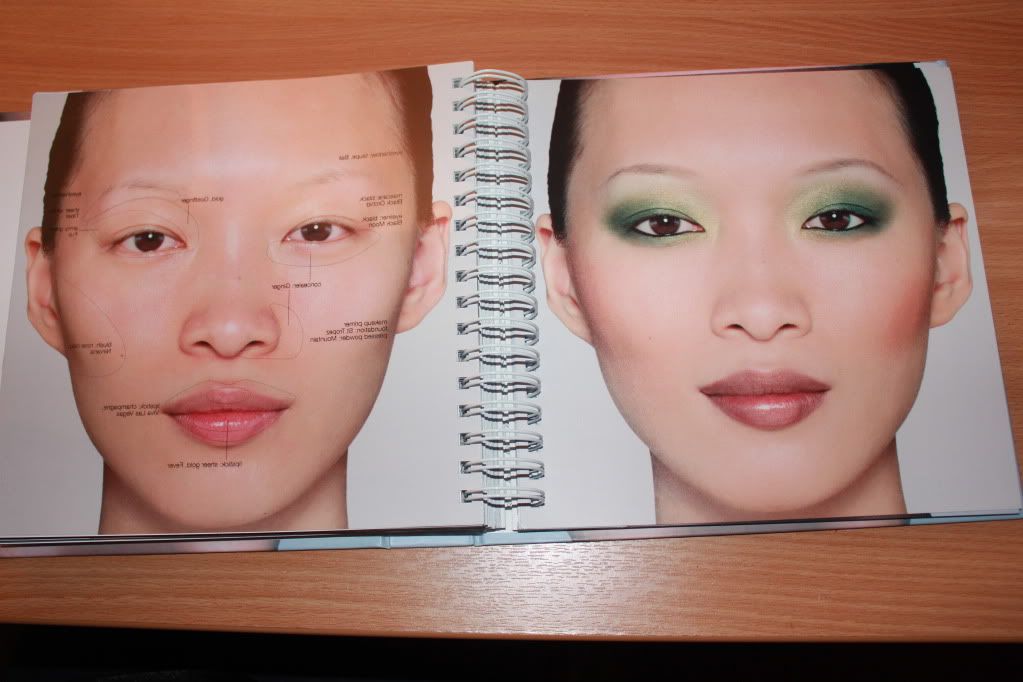 Personally if your a newbie to make-up I would not recommend this book because it does not give you basic information about foundations, concealers and all that business, but if your looking for inspiration this book is for you. As for my make-up artist,non make-up artist or make-up enthusiast family you know this is a must have on your book shelf.
GOOD LUCK TO EVERYONE WHO HAS JANUARY EXAMZ XXX.
Stay Pwetty
XXX