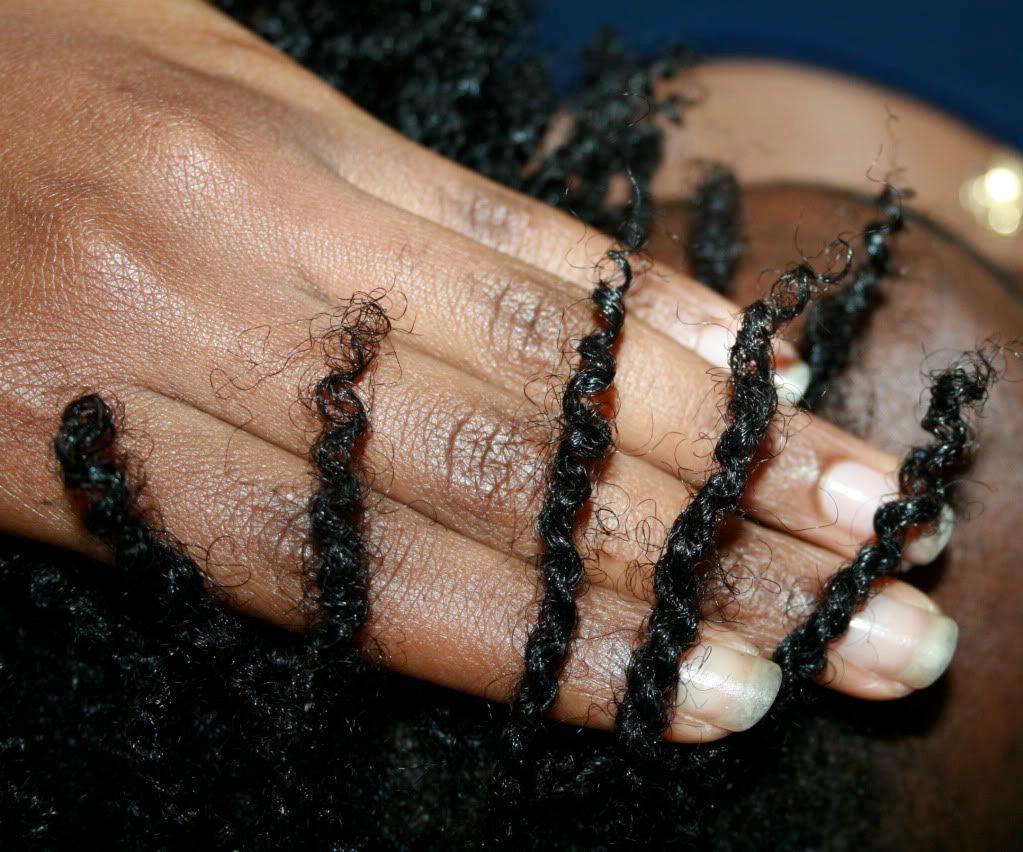 I know I know sheabutter cottage again but trust me its worth the blog post + I already mentioned a few posts ago that I was going to review this butter.
What the site says:
Chunks of tucuma butter, lots of heavenly monoi with hair loving organic sapote oil and panthenol mix together to create this pure luxurious creamy vegan hair butter. It looks and feels creamy but does not contain even a drop of water – just lovely nourishing butters and oils.
Although fragrance-free, the subtle scents of the natural ingredients compliment each other to make it suitable as a unisex hair dress. Just a little bit is needed for some serious conditioned, manageable and pampered hair.
What I think:
I finally found a SUB for my oyinhandmade burnt sugar pomade ( I still miss it ) but now I have tucuma butter. This butter is a heavy moisturiser / non greasy but very creamy butter. As I mentioned in the past my scalp is very dry and flaky but thanks to this butter's ingredients I have managed to stop

THE CRAZY WOMAN SCRATCHING HEAD HABIT

. I personally feel a little goes a long way this butter ( it tends to build up quickly which means I have to wash my hair more ). The butter leaves my hair feeling very lush and soft, the fact that its not scented works for me ( not a fan of heavy scented hair products....it irritates my nose). The butter helps define my curls + its perfect for twists ☝look

.
I avoid applying the butter close to my hairline because the first time I did I noticed my skin got clogged + annoying blackheads saw it as an opportunity to make an appearance.
I found the best way to enjoy this butter is to apply it on freshly washed hair after my leave in conditioner is applied. I do not reapply the butter again until my next wash....like I said before it builds up quick so I recommend using lighter products to oil your hair during the week.
I will do another post about my hair routine as it has changed since the last time I did my hair update.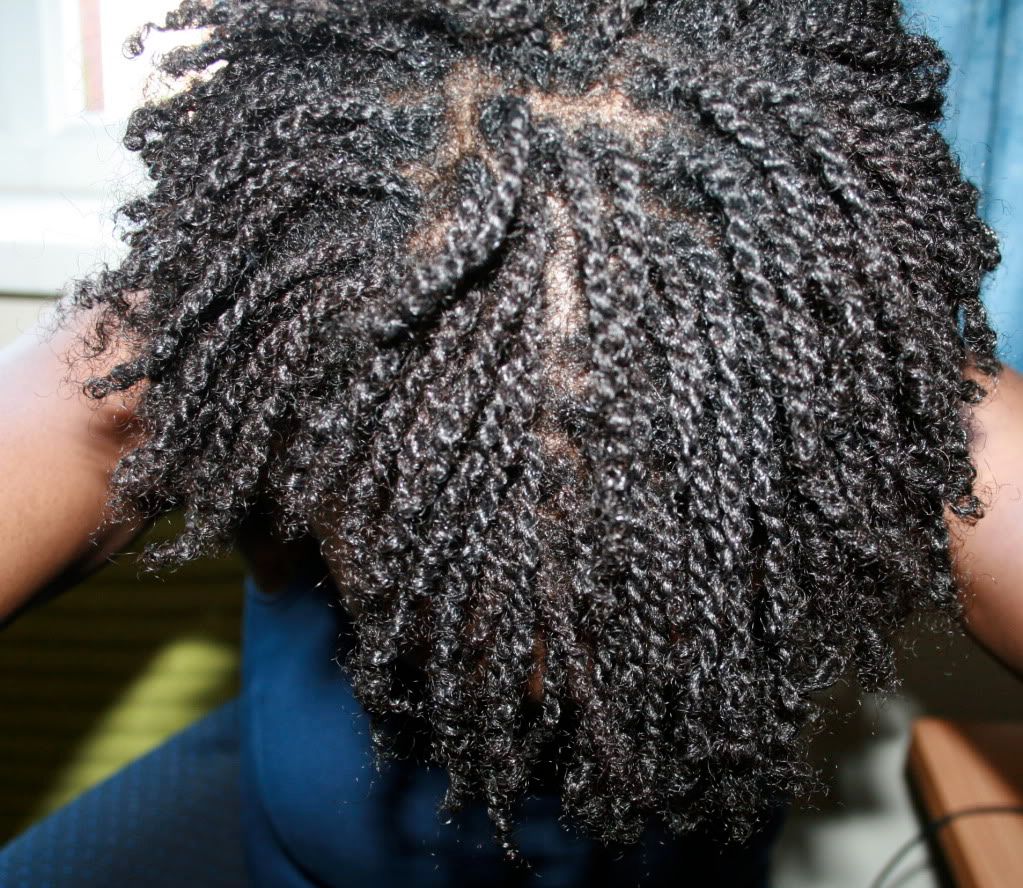 Fluffy looks a hot mess here but I love the picture for some strange
☺
reason. I dyed my hair but it never shows up on camera
☹
.
If you have any questions please leave it in the comment box. Apologies in advance UNI is back in session EXPECT DELAYED REPLIES
⌛
BUT I PROMISE IT GET BACK TO YOU WITHIN 24 HOURS
✌.
❀Stay Pwetty❀
XXX