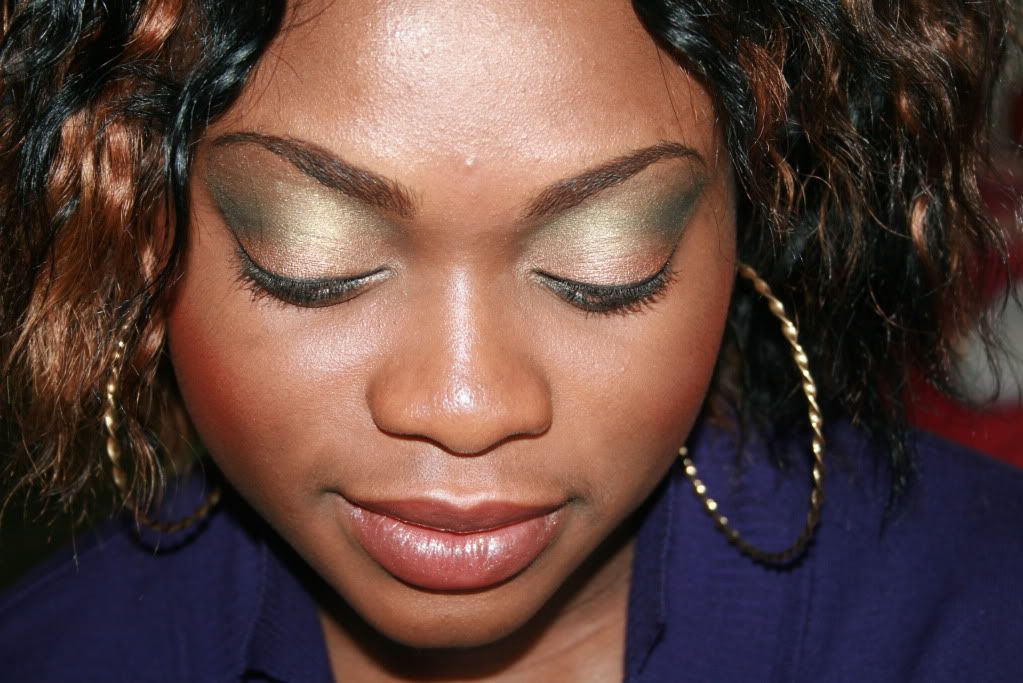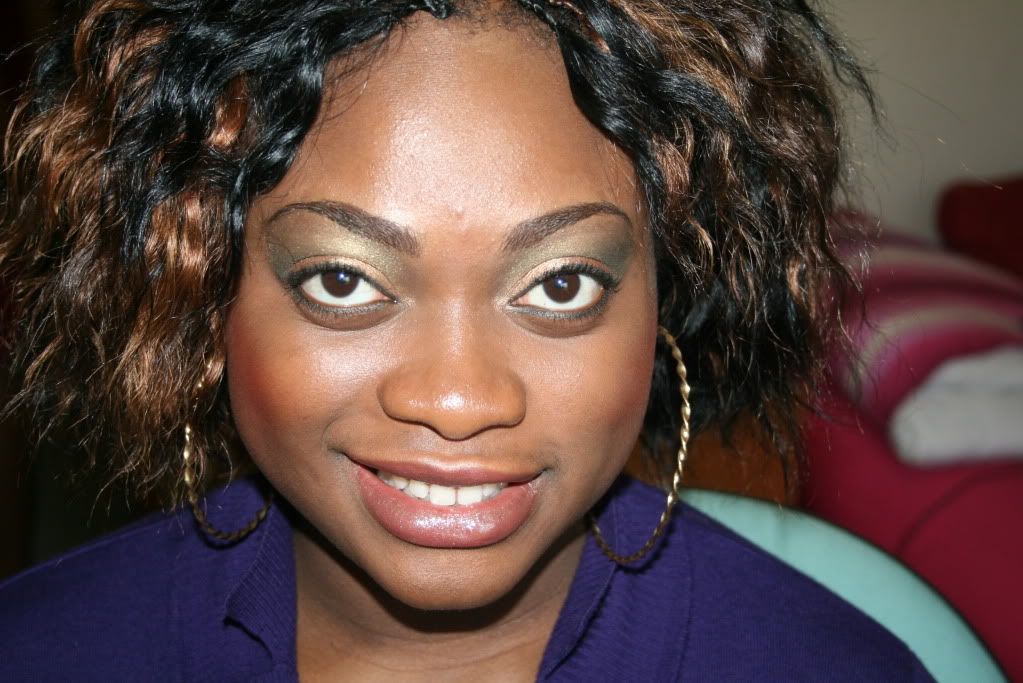 I do not even know where to start from .........
I am self taught make up artist phewwwwww
.That was really hard for me to say for some reason, I finally found the courage and confidence to do other peoples make up without pissing myself if there would like what I came up with. The lady above is my first official client ( she is a friend of a friend). I was so excited when my client called me up and said she wanted me to do her make up but I was EXTRA EXTRA EXTRA excited when she asked me how much it would cost (I was gobsmacked) . Doing make up for someone is normal for me but for someone to have confidence in
me
to even pay
me
for an art I am passionate about is delightful ( ok I think I need to breathe woosaaaaaa).
My client already had an idea of what she wanted which made my job a lot easier. All I had to do was bring her ideas to life and sprinkle it with my ideas to create the finish look. I never mentioned before but I took an airbrush class with TEMPTU while I was in NYC for THE MAKEUP SHOW earlier on this year ( It was so much fun ). The foundation and blush on my client was airbrushed.
I am proud I did this post and happy my client was happy with my work.Hopefully I will be hearing from you ladies in the future for jobs or recommendations WINK WINK.
❀Stay Pwetty❀
xxx
PS: My client gave me permission to post her pictures on my blog :)