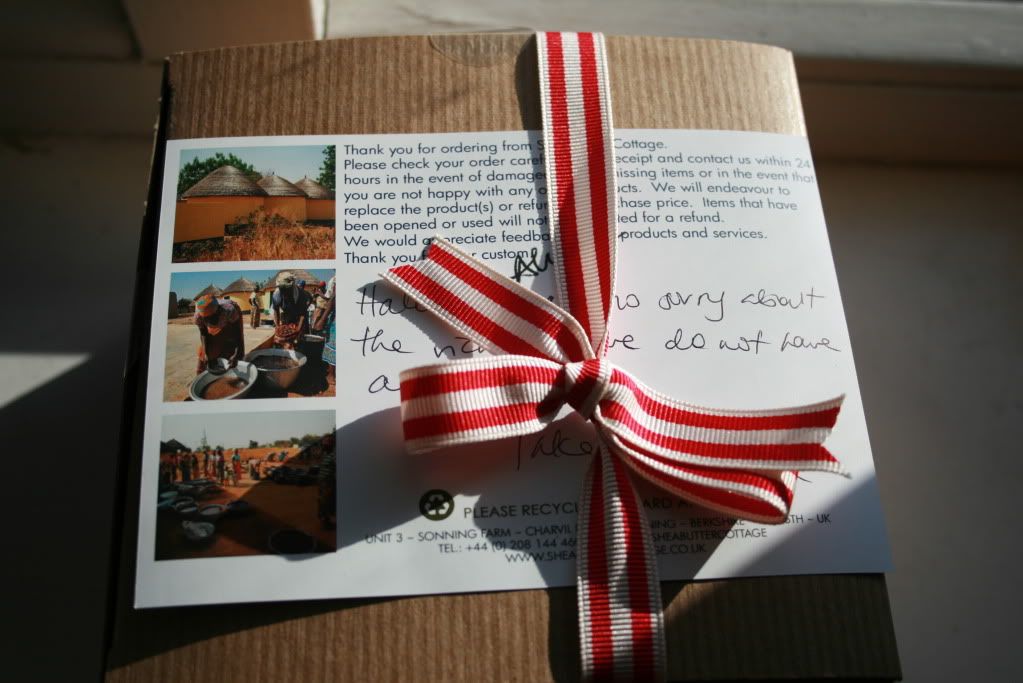 I should have done this a long time ago
MY BAD ☺.
I won a sheabutter cottage contest on youtude YAYAYAYAY I do not know about you ladies but I love getting posts (letters,online orders, bank statement ermmmm NO). I love love love Akua the owner of sheabutter cottage. I am sure by now she is tired of me because I keep bugging her with my questions. I will post reviews of the some of the products I won.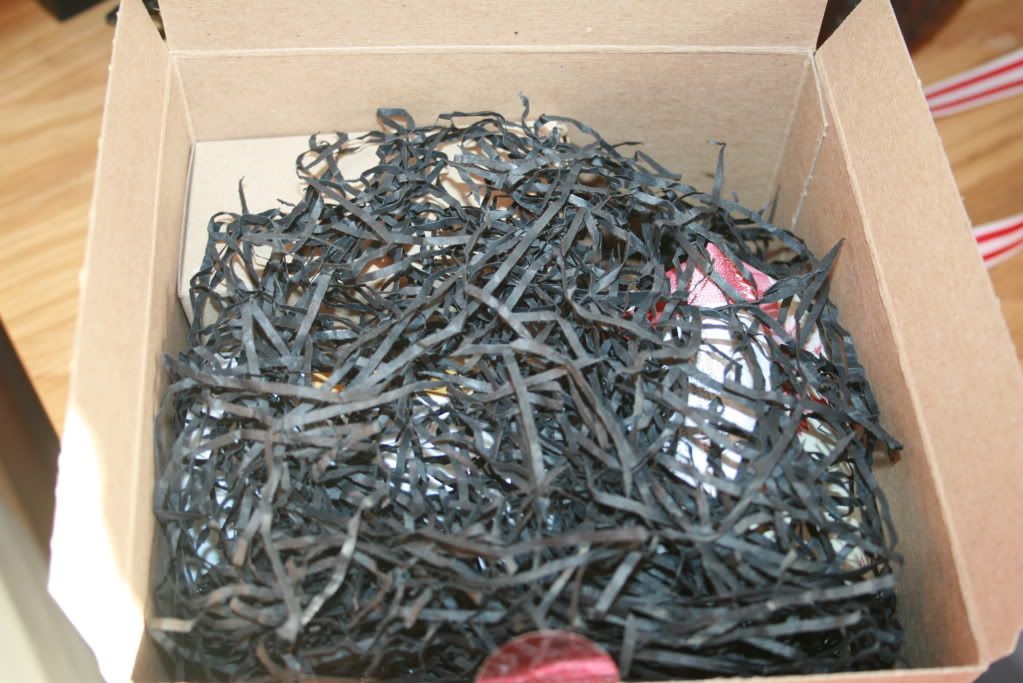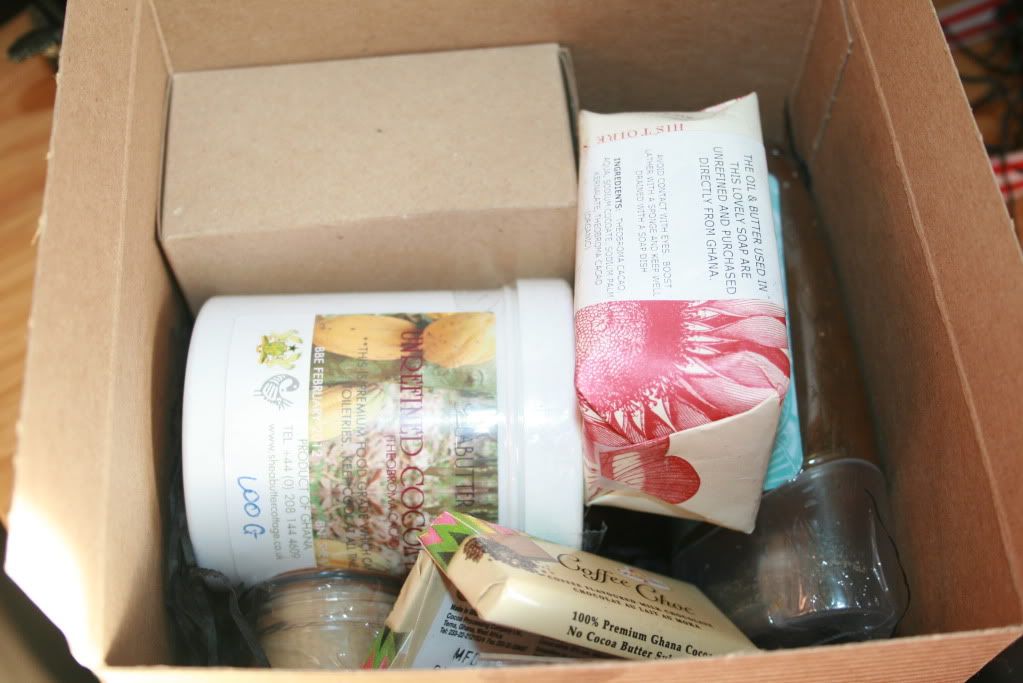 There will be no review on MUNGALA black soap because my mummy took it and the coffee chocolate was nice but not my kind of chocolate (coffee makes me hyper) but it gets 8 points for being a Ghana produce.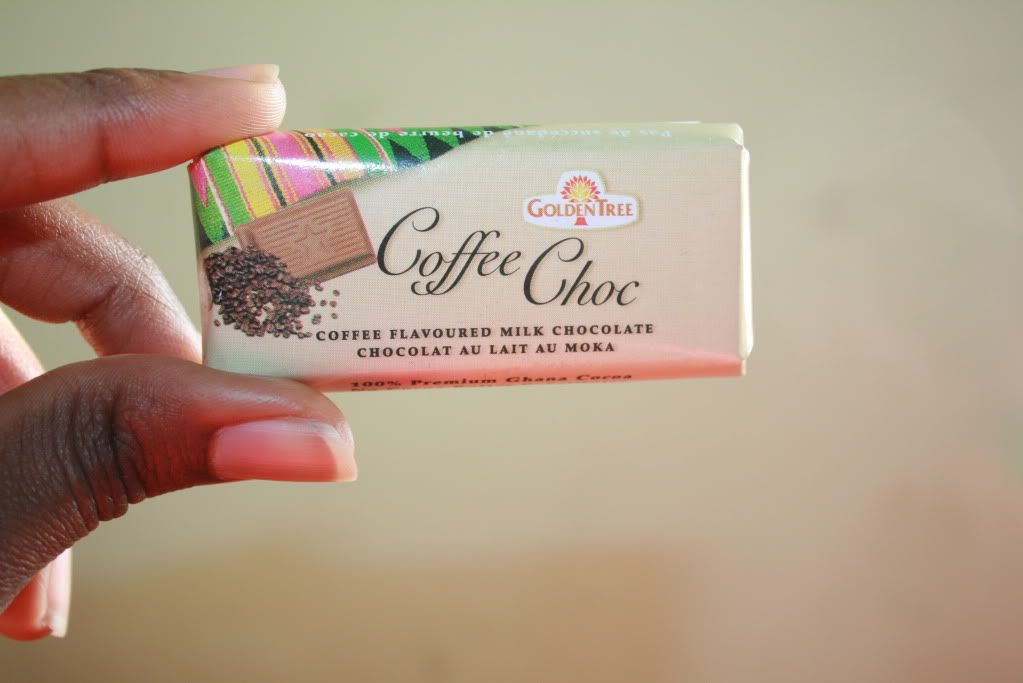 Thank you Mrs sheabutter cottage for my goodies
♡♡♡ .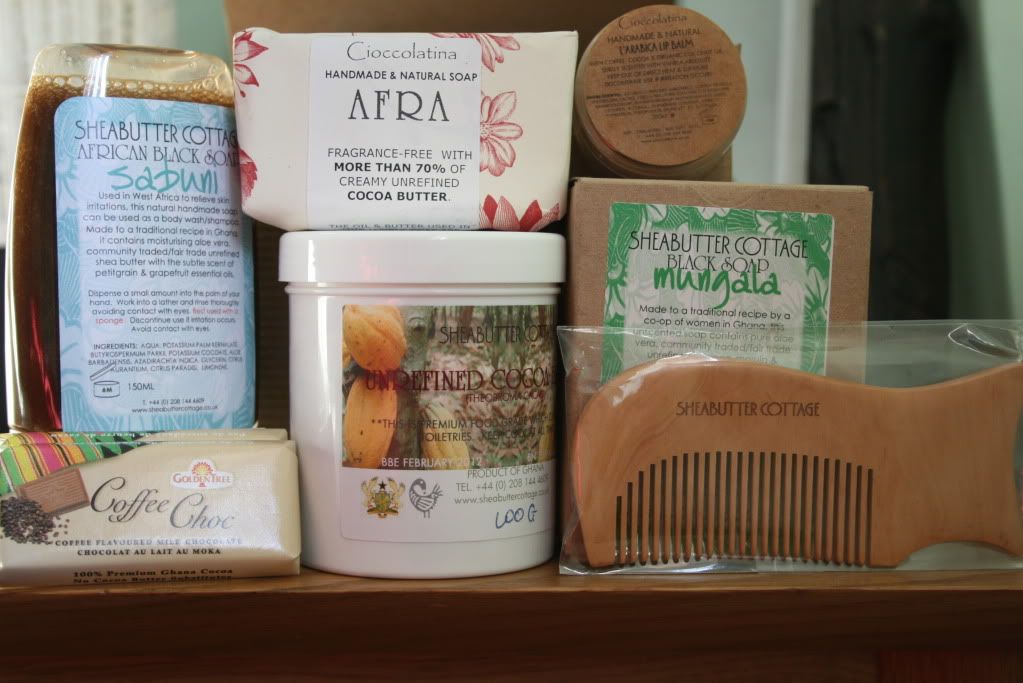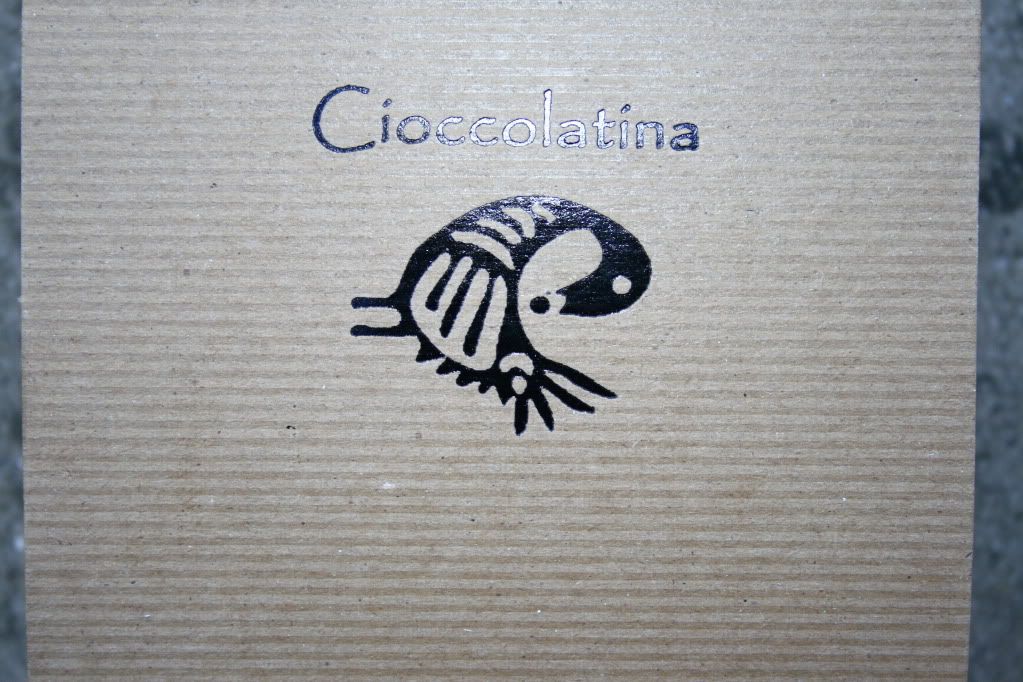 Stay Pwetty
XXX