Argh this post is all over the place but I decided to post it anyway because I have had this in my draft for too long ( my house is not blog friendly + we have little ones around all the time).
Yes yes I got new polish but do not blame me blame ( points finger at the internet). I am a very curious person I always want to know or try new things especially when its hyped.
Eyeko
polish has been on my radar for a while and I just had to try it. Luckily for me there were on sale.
Each polish cost £3.50 which is a good deal. The best part is that there ship worldwide, so all my pwetties can enjoy my new discovery.
So lets get down to serious business.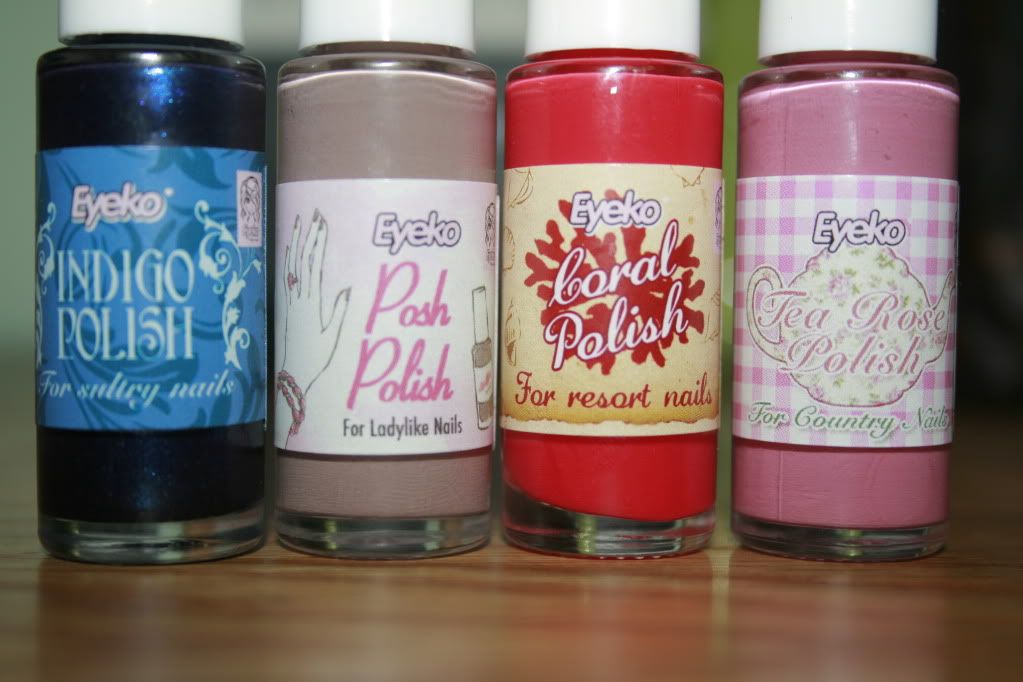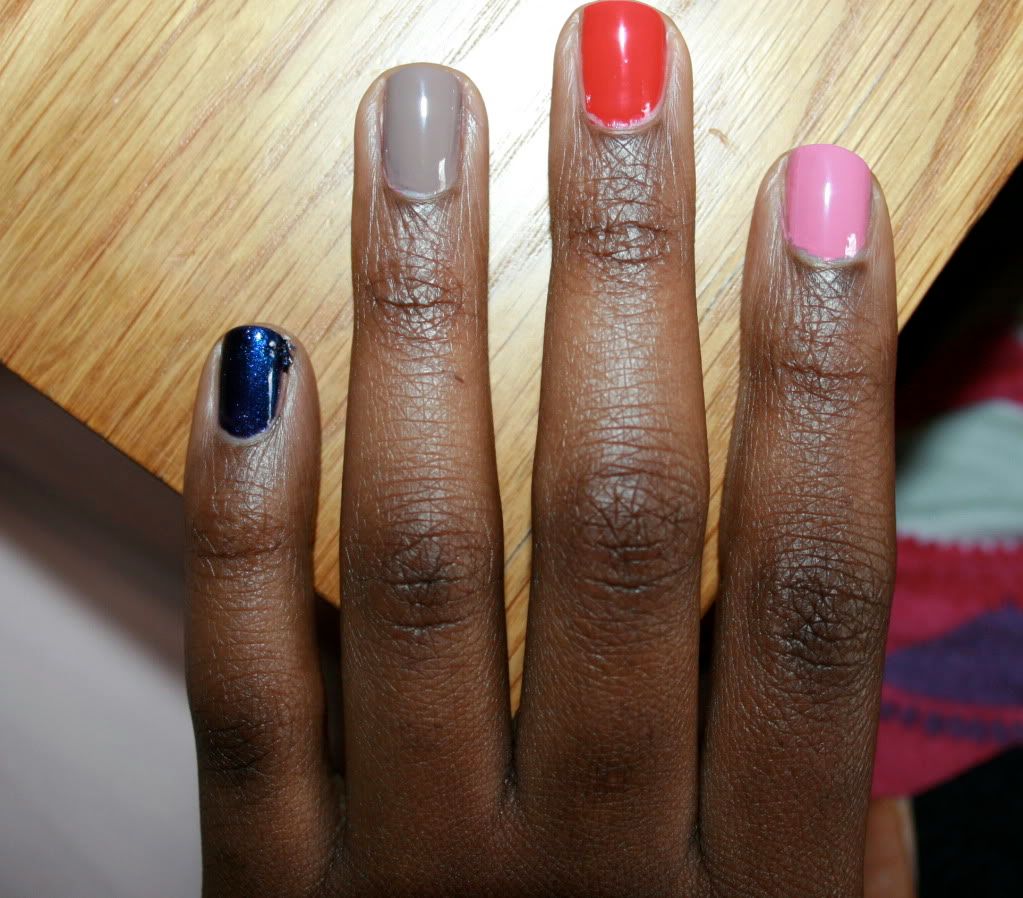 As you can see the polish is very pigmented but this was after I applied 3 coats of the polish. With the eyeko polish its best to start of with a thin coat then gradually build it up. Starting with a thick coat will give you a streaky finish (not cool).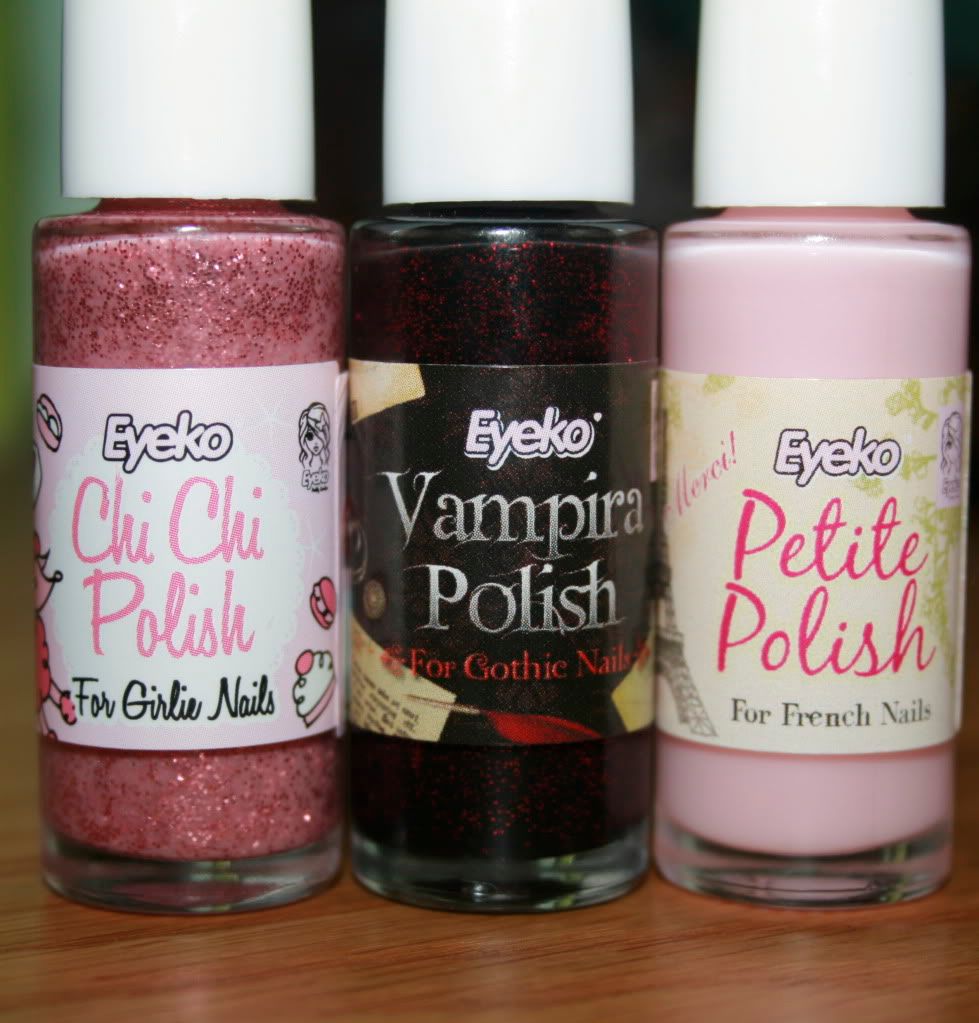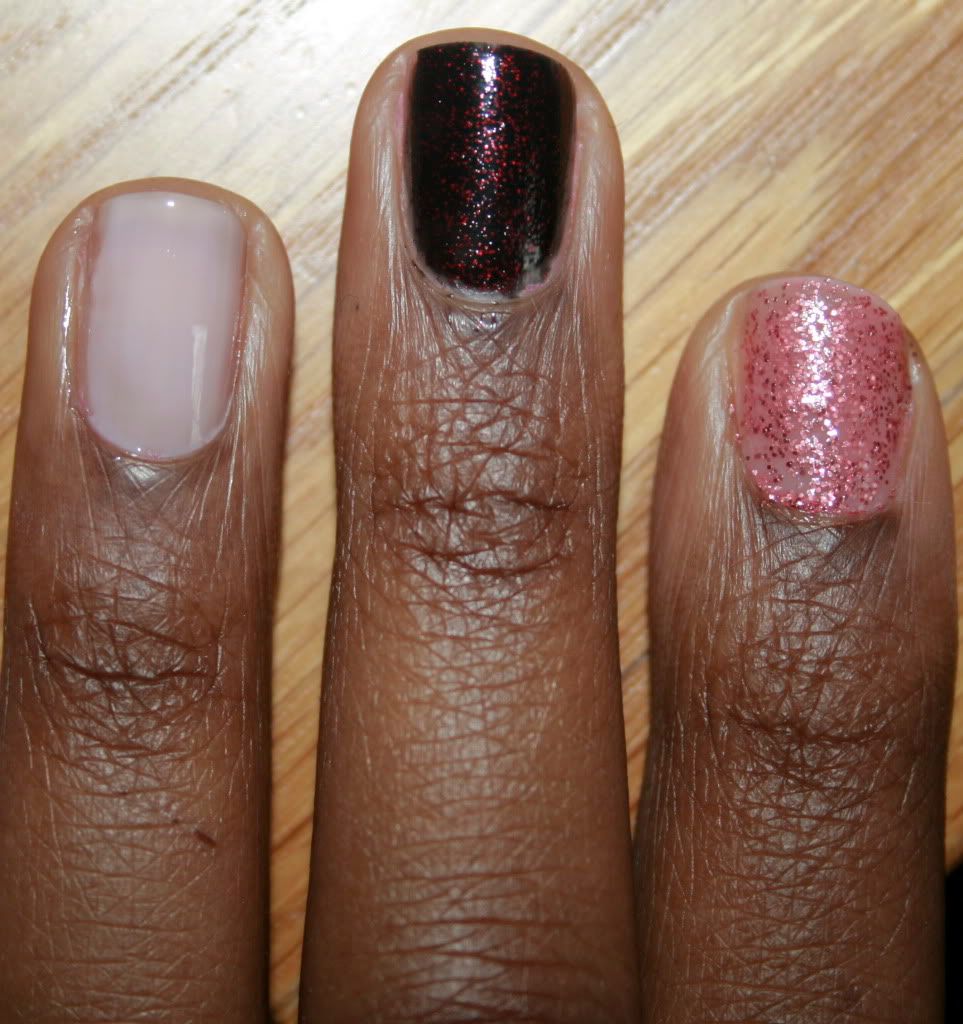 I wore VAMPIRA POLISH for 5 days without chipping. The formula for the matte is thicker than the polish with shimmer in them. I am not sure if this was done intentionally but I am not a fan of thick polish because it tends to go tacky.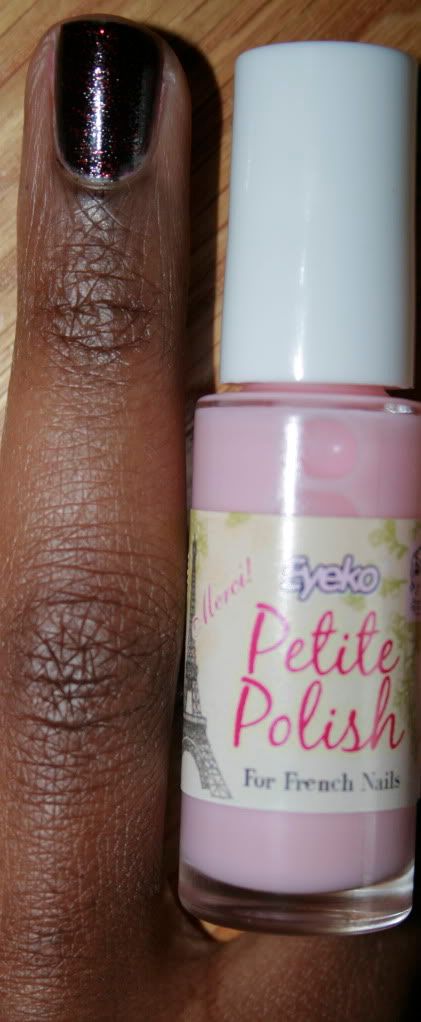 The only big issue I had with EYEKO was the brush applicator ( one word RUBBISH) its rough and the bristles are uneven. So you can imagine how annoyed I was when I was applying.
O between you can buy eyeko polish online http://www.eyeko.com/ .You can use my code E10805 at checkout to get a free gift.
Stay Pwetty
XXX