t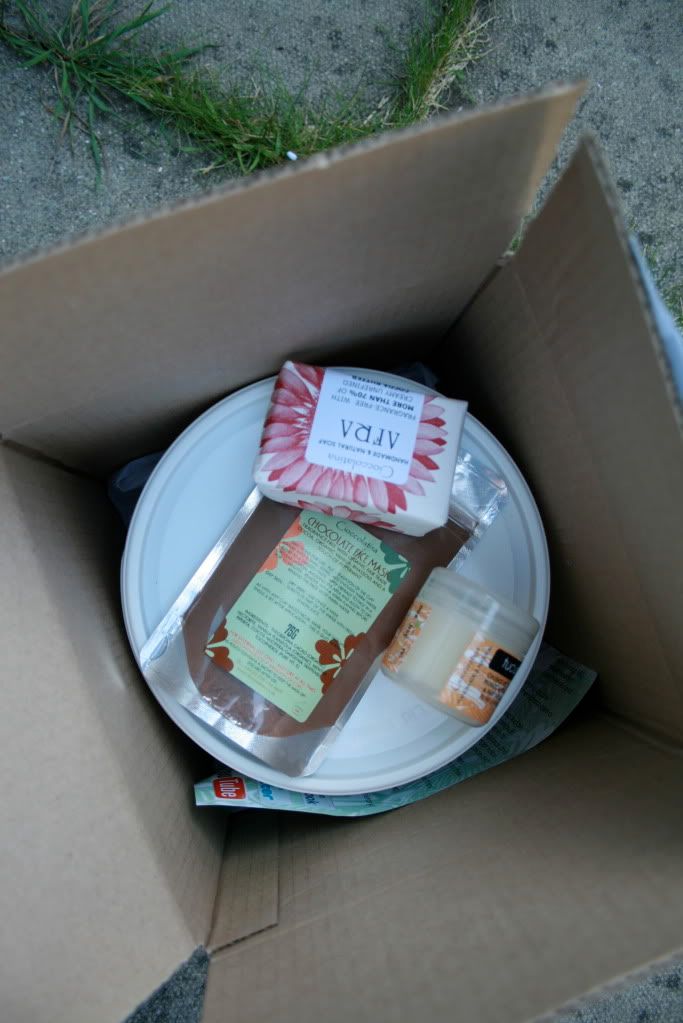 A couple of weeks ago I ordered me some natural goodies from
Sheabutter cottage
. I desperately needed some cocoa butter in my life ( my little brother denied me my full tub of butter). This is not a review its just a general overview of the company. sheabutter cottage is a UK based company that sales natural fair trade products. This company is my new craze aside make up of course.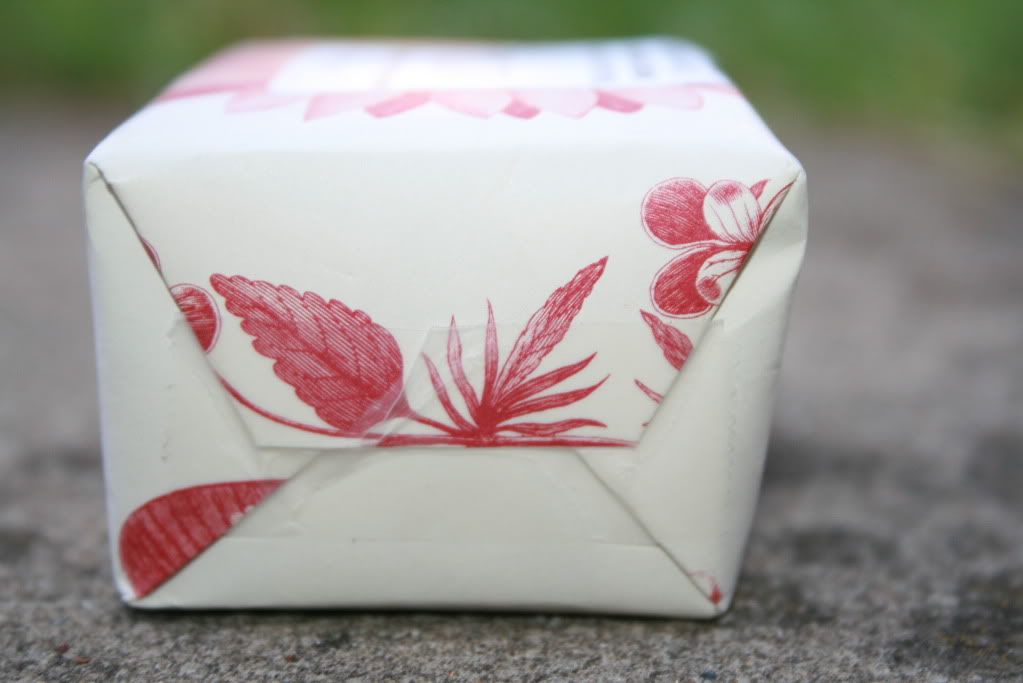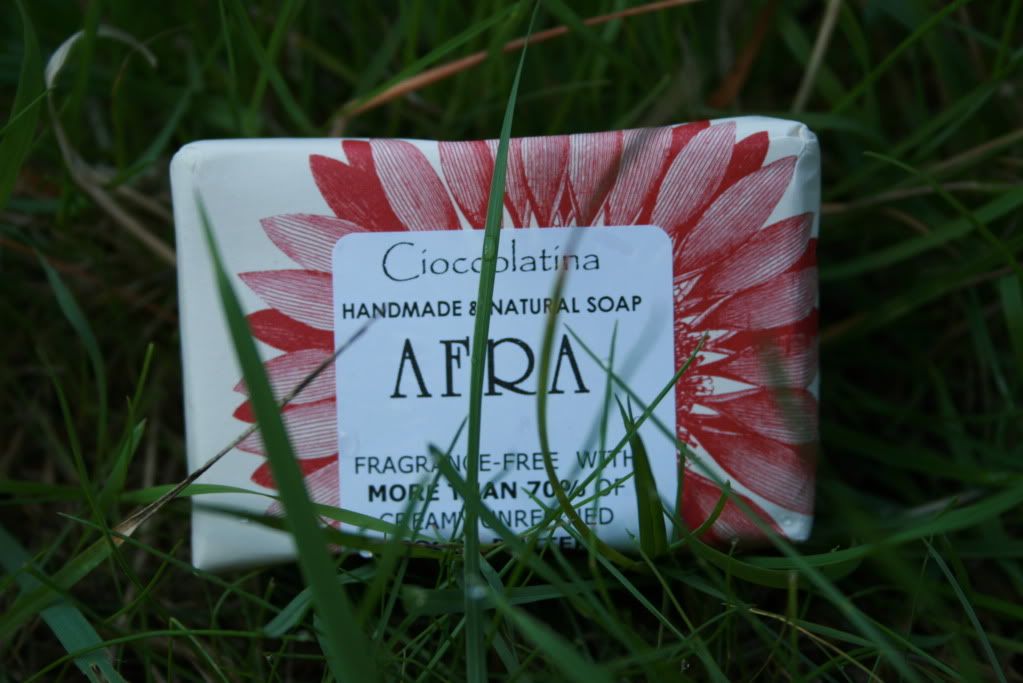 You all know I can never get one item ( the curious cat in me will never allow that ). I decided to order me cocoa butter soap ( cocoa butter is my favorite butter ), chocolate mask and Tucuma hair butter.The packaging is very simple nothing fancy but I have to say I like the way the soaps are wrapped.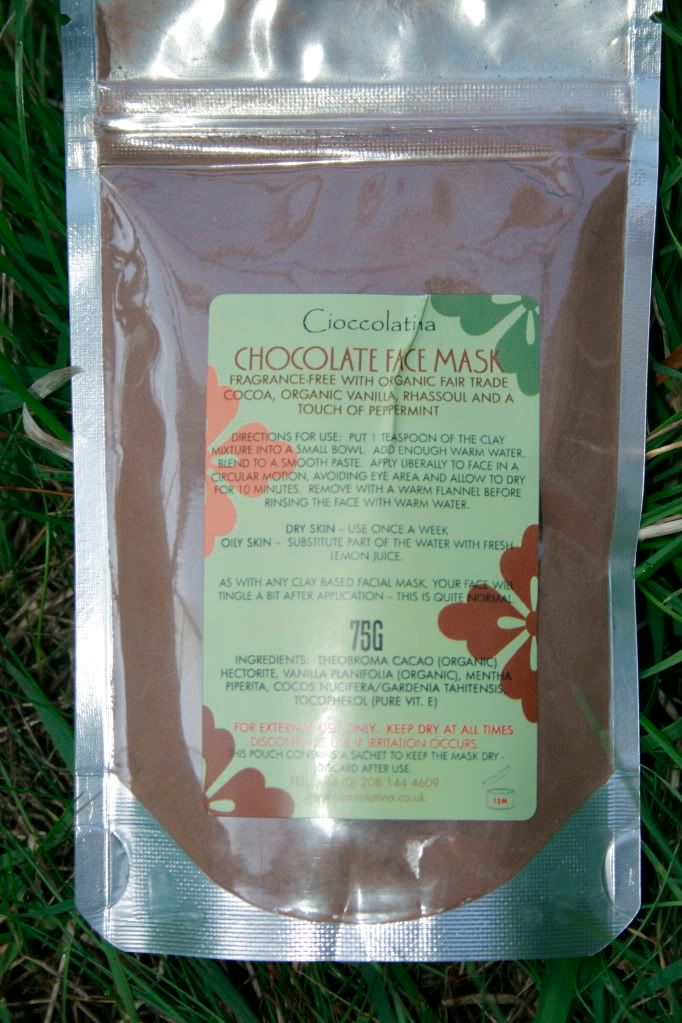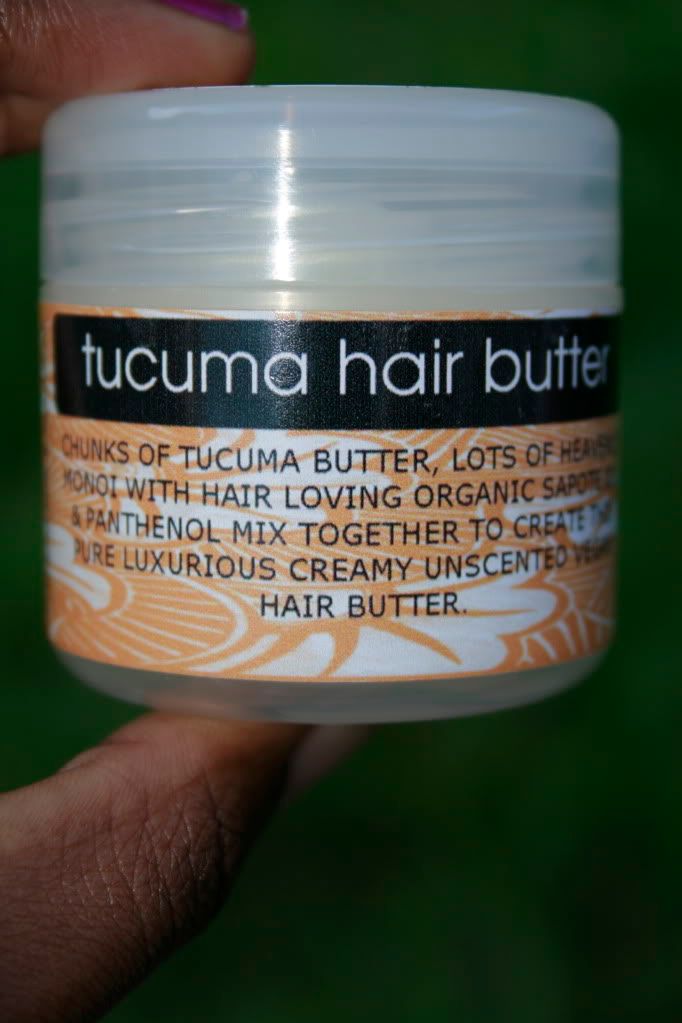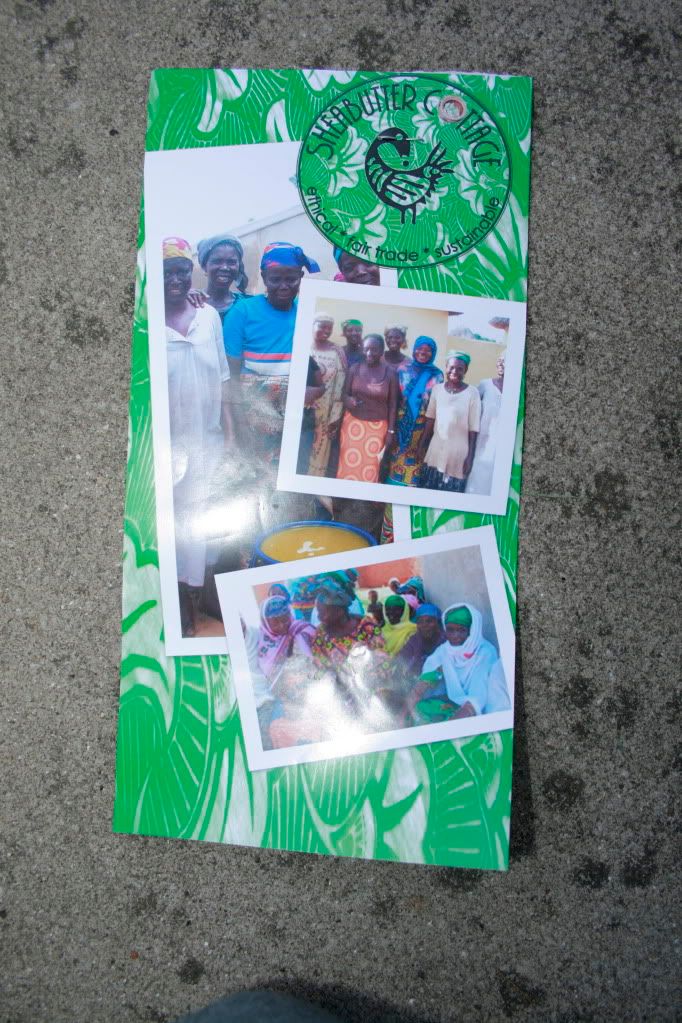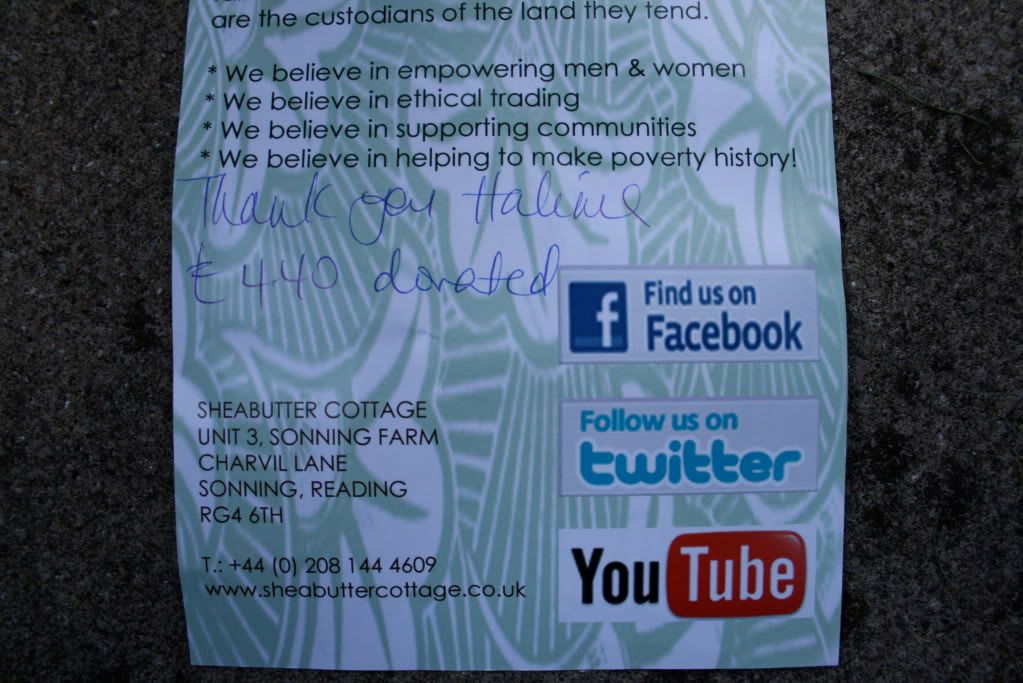 So far I love all the products and finally treated my skin and hair to some cocoa butter. The prices of products are really reasonable and you also have size choices, so if you wanted to try sometime and did not want to spend so much just incase you did not like the product, sheabutter cottage offers its customers small sample size products.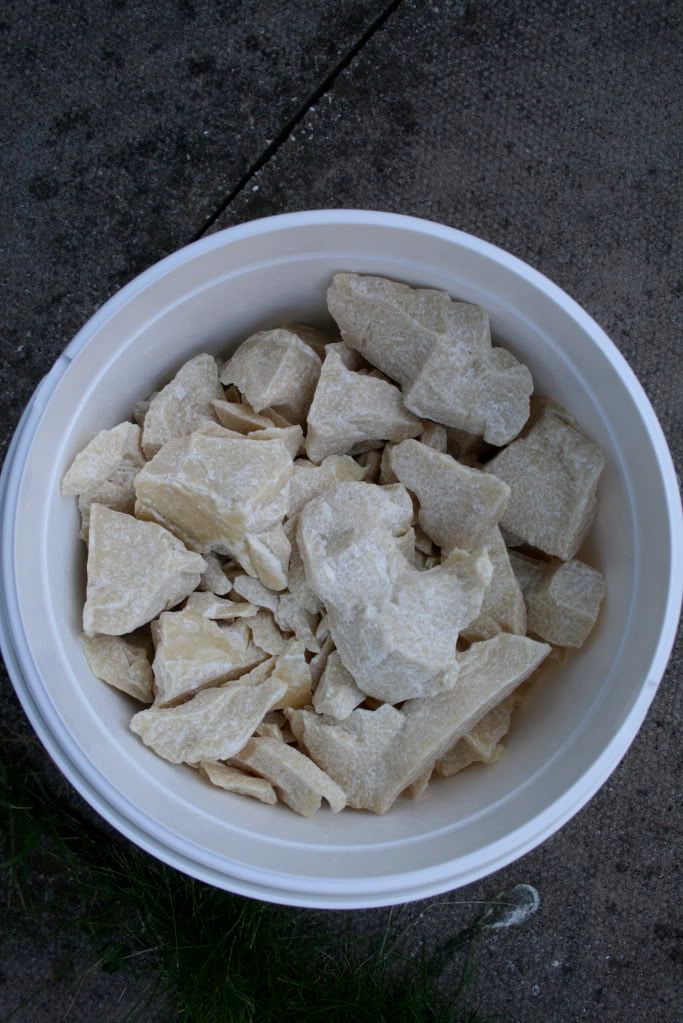 This is what unrefined cocoa butter looks like just incase you were curious (Trust me it smells way better than it looks).
Stay pwetty
XXX