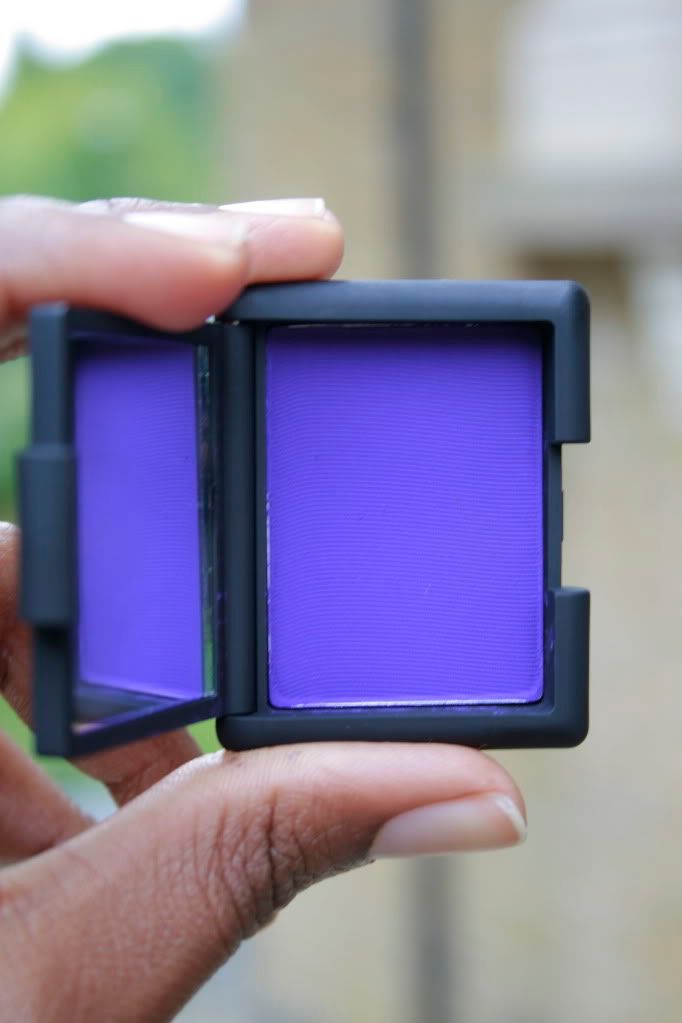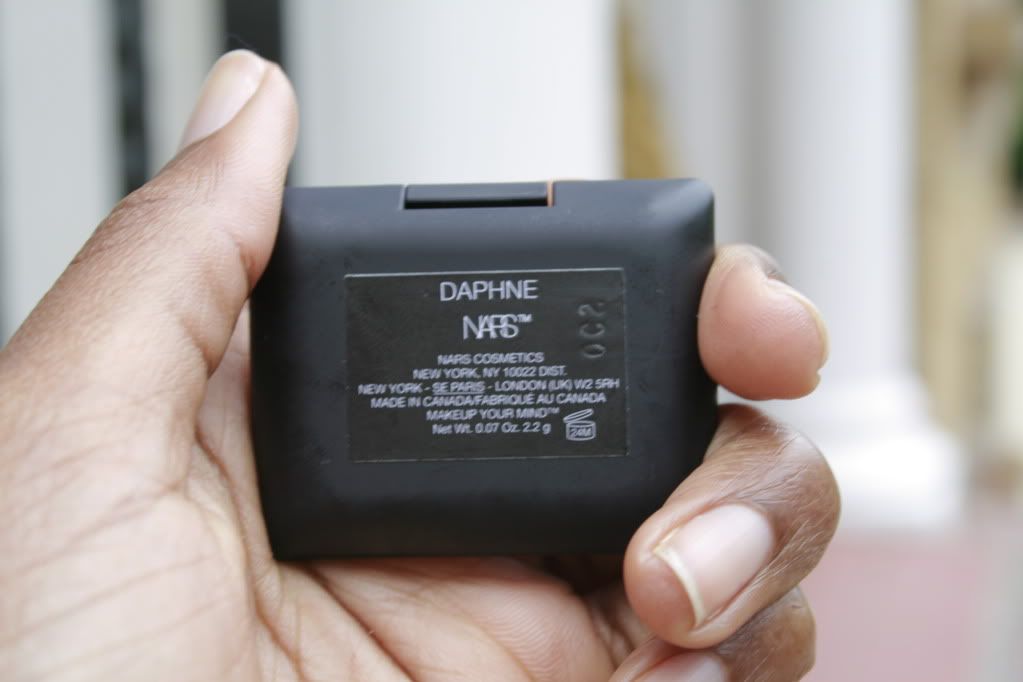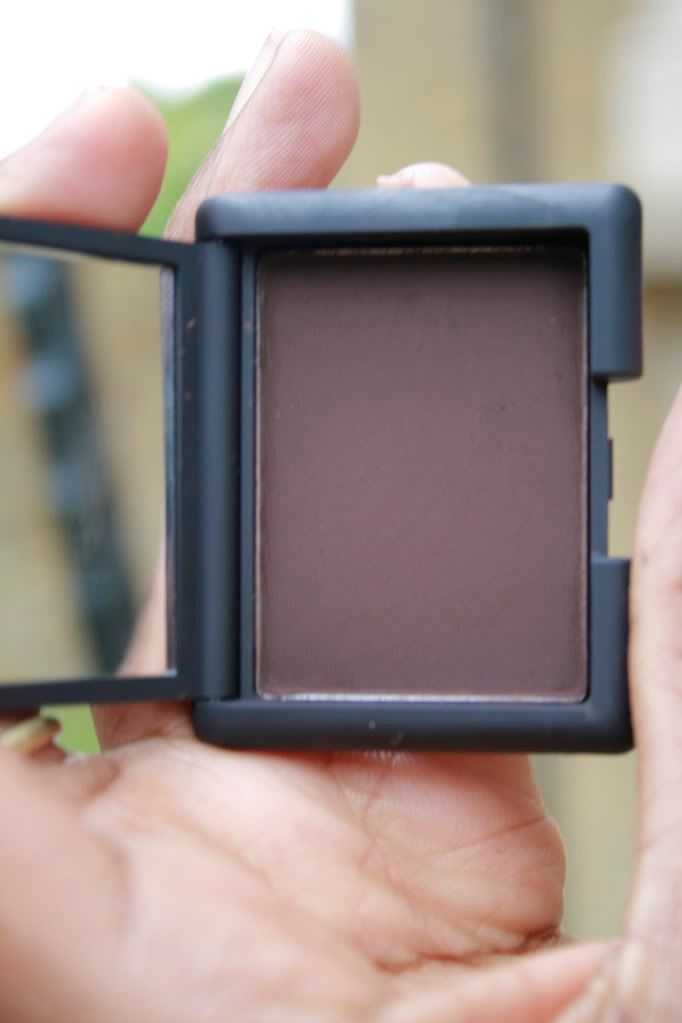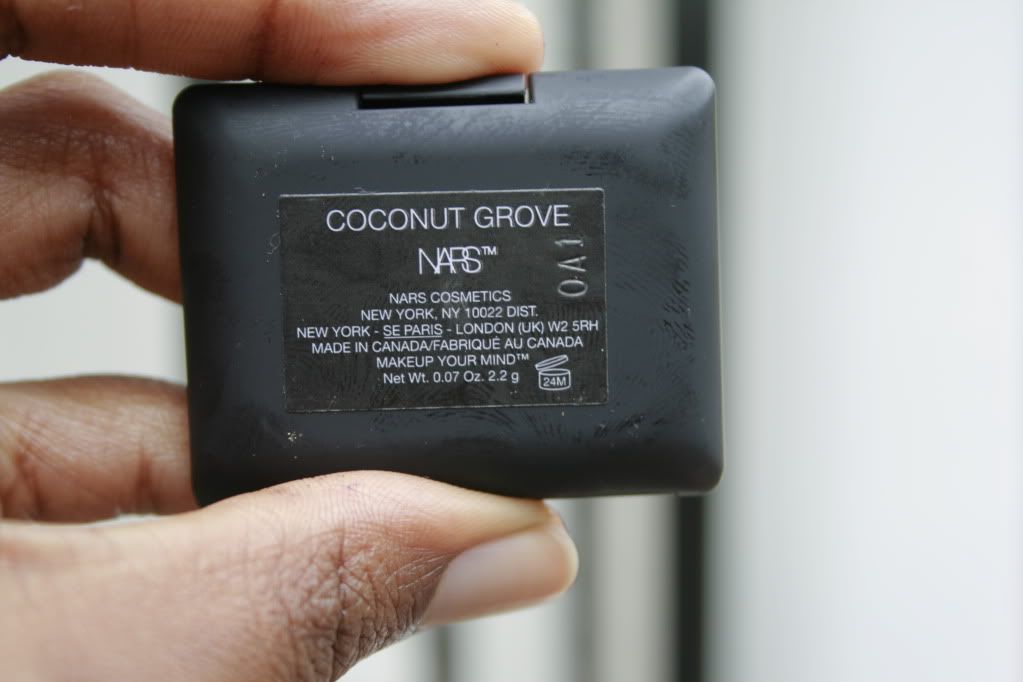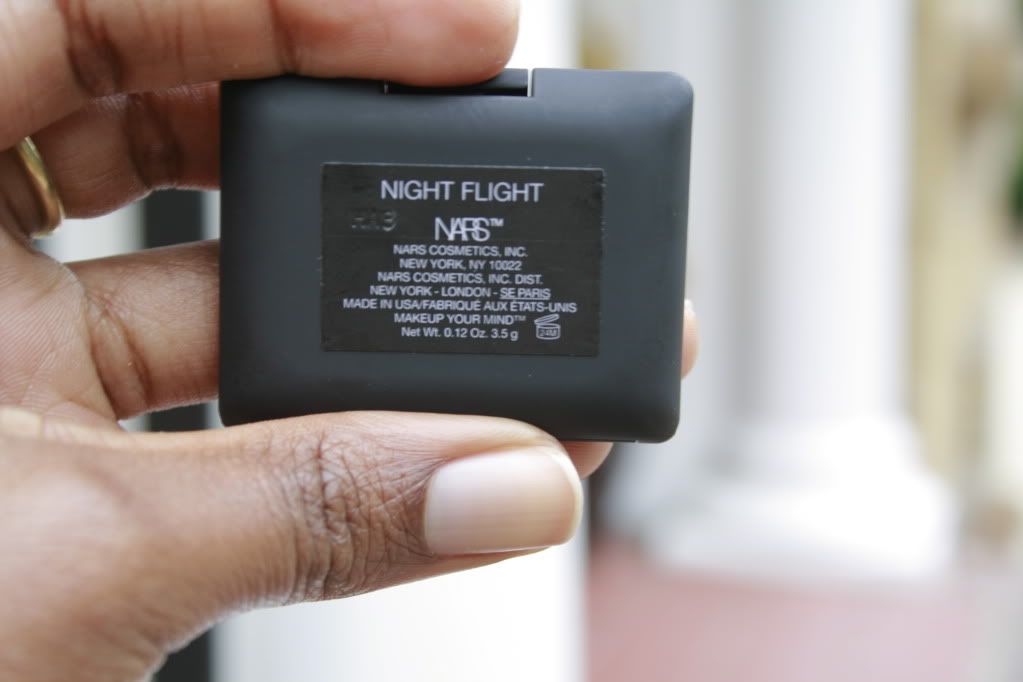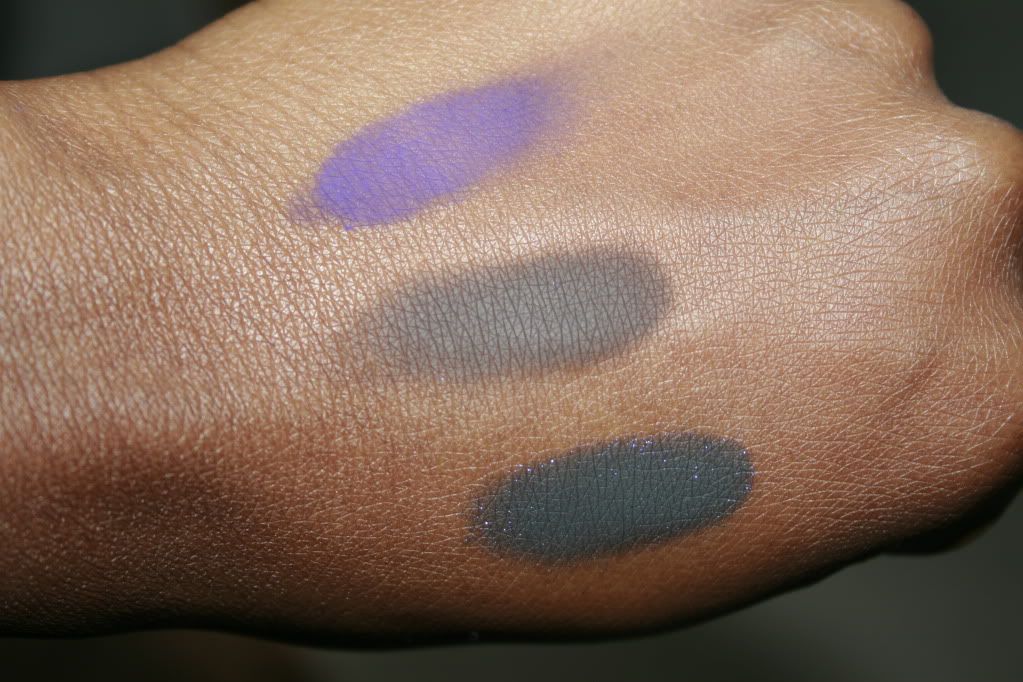 I have had Nars on my mind for a pretty long time and the other day whilst I was galavanting central London I popped by Liberty to check out the 2010 Fall collection (Trust Liberty to display it before the launch date). I got two eyeshadows from the collection and an extra one from the Nightlife collection.
Nars is one of my favorite make up brand. I love love love their eyeshadows and blushes there are highly pigmented and worth every penny. The shadows cost £16 which to me is fine if you consider the amount of product you get. The shadows can be used for brows and eyeliners. Nars shadows blend effortlessly.
The shadows look amazing there apply pretty good(feels like suede) except for
Daphine
which was a big disappointment for me being that I really loved the colour. Its one of those hard to work with matte shadow that is just a pain and really not worth my time but I have already bought it so I will keep it.
Coconut grove
is the best rich chocolate brown I have come across in a while, it applies like no other. And lastly
Night flight
is a deep blue with tiny blue glitter ( the glitter is not intense so do not be put off).
Tip: when working with difficult matte shadows and want to get the full intensity of the colour, apply a base ( can be a cream colour base) and using a flat shader brush pat the colour on to the lid.
Stay pwetty
XXX