Hi pwetties,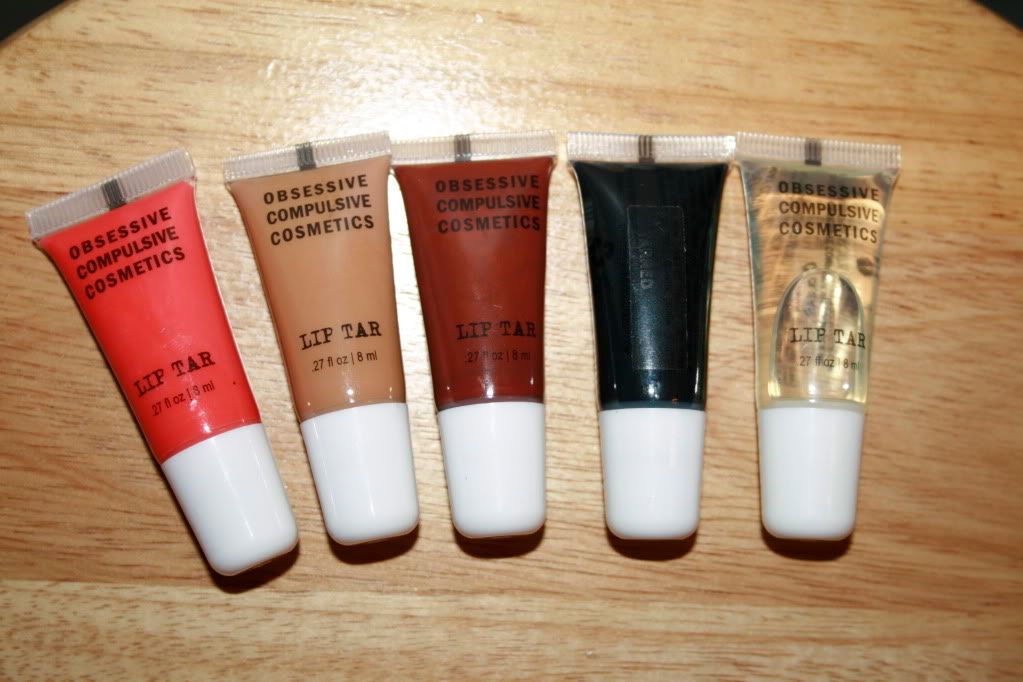 R-L Grandma,petty beige,Fondue,Tarred,clear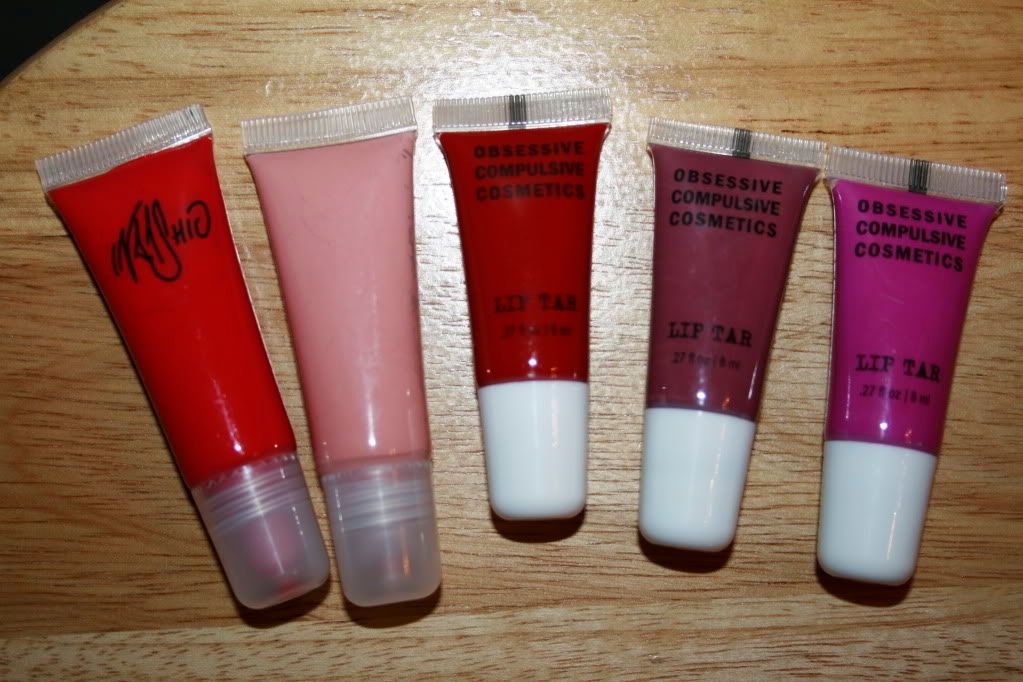 R-L Indashio,Hush,NSFW,Plum,Hoochie
$12.50 USD | 8mL - A stunning new innovation in lip color, OCC Lip Tar combines the longevity of a lipstick, with the ease of application of a gloss. Goes on slick and moist, and dries down to a satin finish. Ultra-saturated in color, Lip Tar contains an unprecedented amount of pigment - a little goes a very, very long way! An intense yet featherweight layer of color that stands up to the scrutiny of Hi-Def Video and Digital Photography, without ever looking (or feeling!) heavy. Meant to be mixed, Lip Tar comes in concise array of colors for a limitless selection of shades made by you!

Like all of our products, OCC Lip Tar is 100% Vegan and Cruelty-Free, and is also free of parabens and other harsh preservatives. A simple, elegant formula that contains Hemp Oil, Peppermint Oil and Vitamin E, OCC Lip Tar feels as good on the lips as it looks!
I do not have anything to add to this, the website says it all, the description is on point.Lip tars are light and veryyyyyyy pigmented. It dries to a semi matte finish which lasts long. The lip tars were made for make up artists to be able to create their own lip colours without having a ton of lipsticks in their kits. Lip tars have taken over the beauty industry its wrong, the pigmentation is crazy you really only need a dot of the product. The liquid lipstick can be mixed to create colours that are hard to come across or have been discontinued. I will suggest using a lip balm as a primer and a lip brush to prevent it from bleeding (moving). Lip tars have a slight peppermint scent. I really love my lip tars + I know the colours look crazy but trust me there work.
R-L Grandma,Petty biege, Fondue, Tarred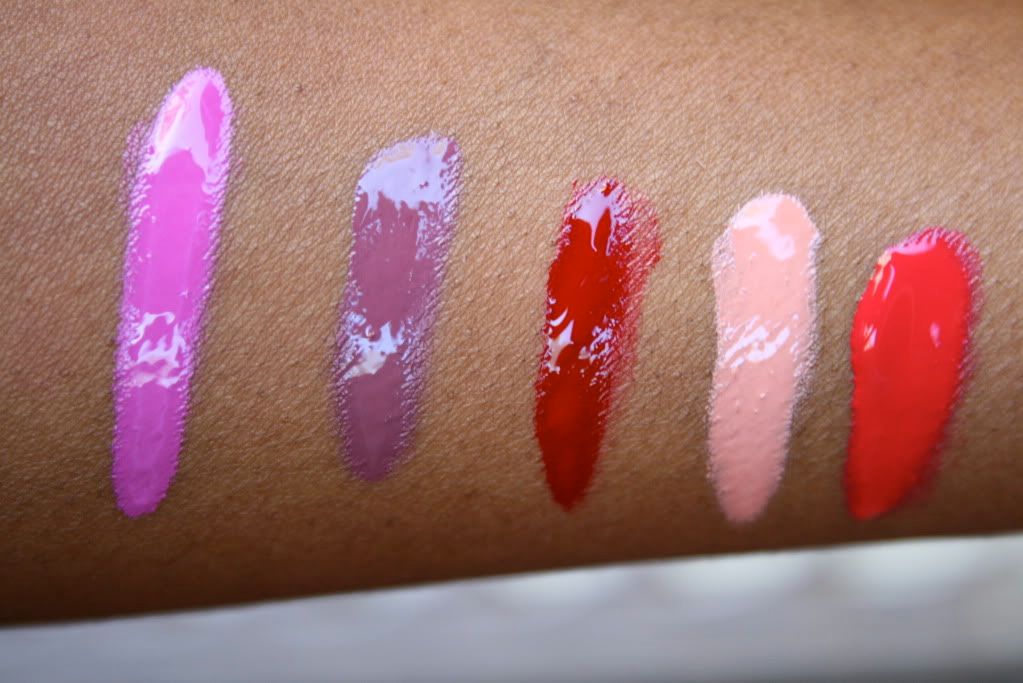 R-L Hoochie,Plum,NSFW,Hush, Indashio
Stay pwetty
XXX