Hi Pwetties,
Summer Summer Summer am a girl who loves the sun but still loves make up. The Laura Mercier tinted moistuiser has been on my list for a really long time now. I heard about it on Youtube (I will blame youtube when I become broke) and people had good things to say about the brand.
Normally if I wanted to use a tinted moistuiser I would have just mixed my foundation and face cream to make it because thats what a tinted moistuiser is made off but sometimes it does not give the kind of coverage I want. The texture of the product is very silky and gives medium coverage (bonus points to Laura Mercier) .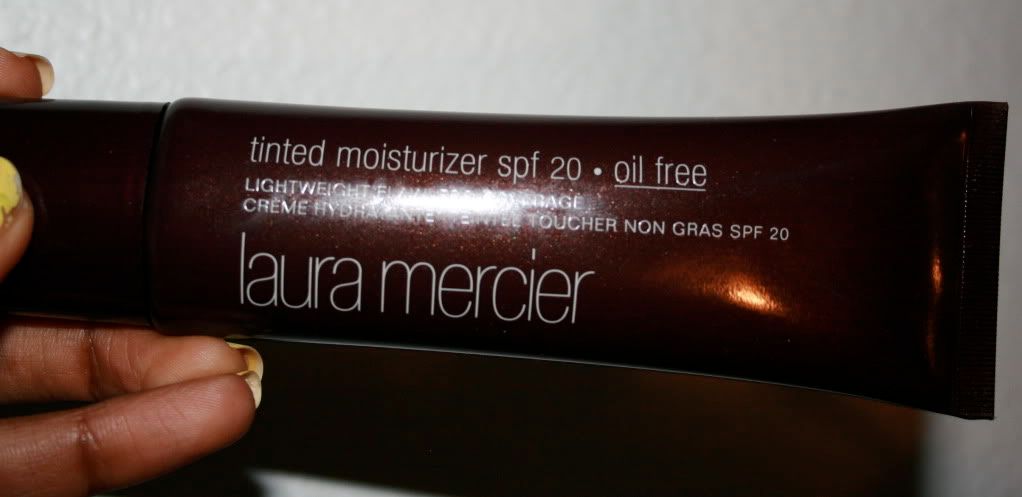 The down side to this product is that the darkest shade is my skin tone colour. So if you are darker than I am there is no hope for you. Sometimes its sad that beauty companies fail to take time to research/provide more for darker skin tones. Anyway I will still give the product 10points. Its worth every penny.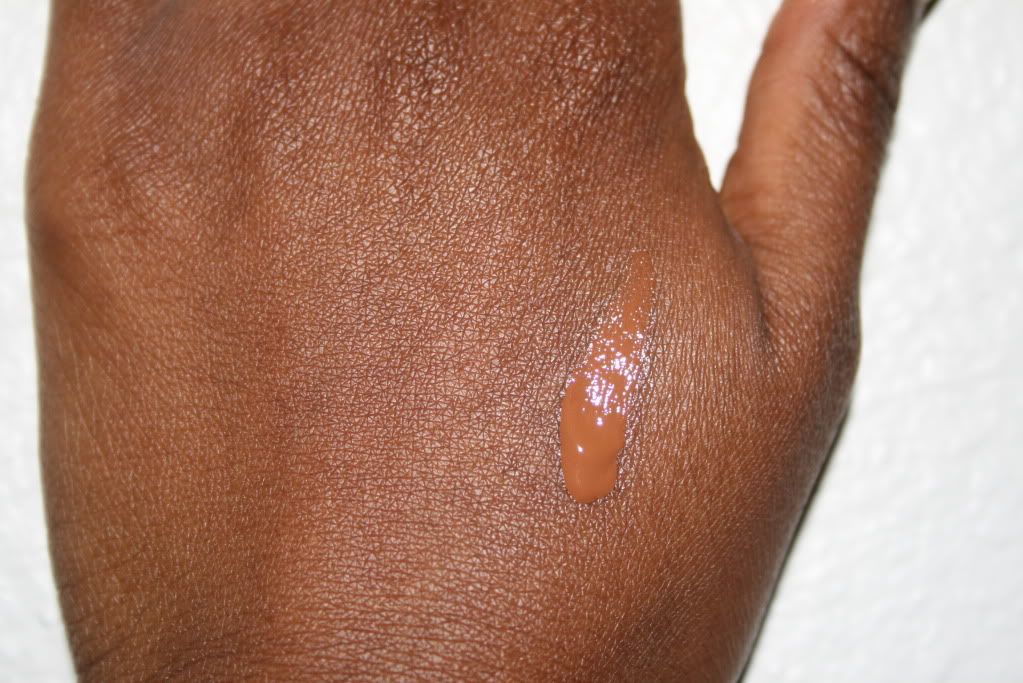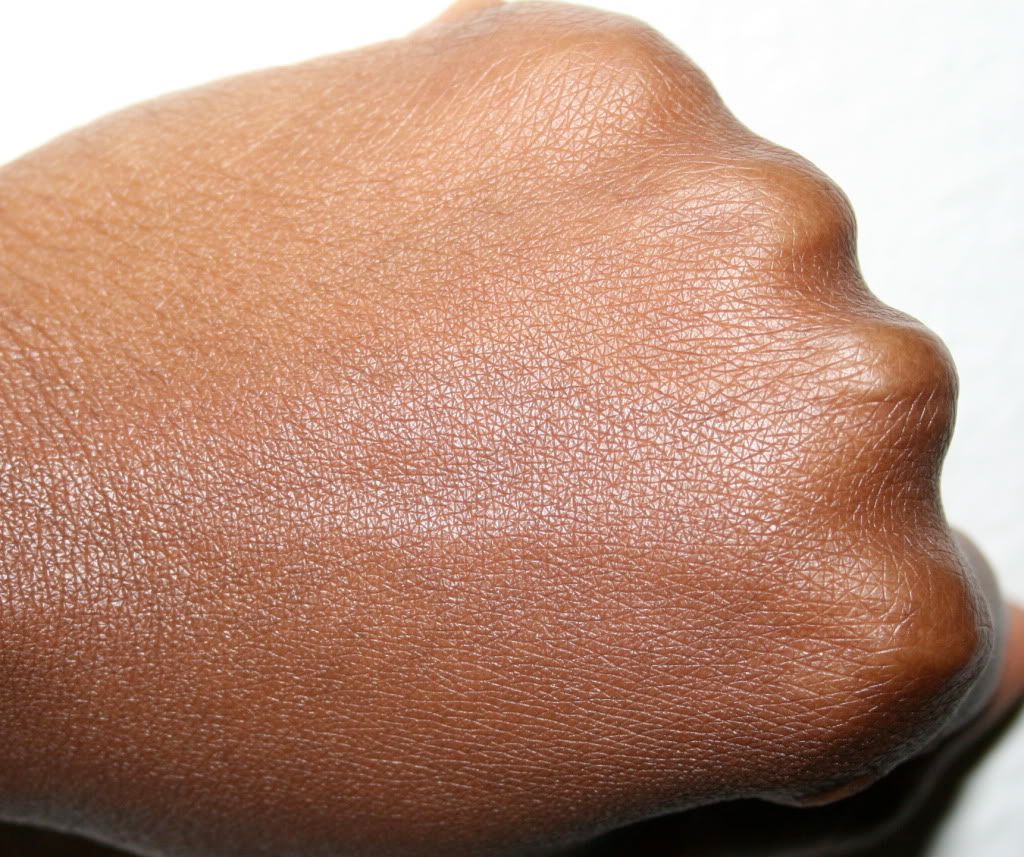 I think you ladies are going to see more of the tinted moistuiser in my videos. It blends into my skin like butter + its the perfect match.
SIDE NOTE LADIES:NEVER EVER MATCH YOUR FOUNDATION,POWDER OR BLUSH ON YOUR HANDS.ITS A NO NO BECAUSE YOUR FACE AND HANDS ARE USUALLY DIFFERENT IN COLOUR + WHEN YOUR TRYING TO MATCH YOUR COLOUR. TELL THE ARTIST TO APPLY ONE SIDE OF YOUR FACE WITH FOUNDATION/POWDER AND LEAVE ONE SIDE BARE THEN GO OUTSIDE TO SEE IF THE PRODUCT HAS DISAPPEARED INTO YOUR SKIN,IF IT DOES THEN THE COLOUR IS DEFINITELY PERFECT .ALSO IF YOU THINK THE COLOUR IS NOT RIGHT TELL THE ARTIST.NOT BECAUSE THERE WORK AT A COUNTER DOES NOT ALWAYS MEAN THERE ARE RIGHT. THE ONLY REASON I USED THE BACK OF MY HANDS IS BECAUSE I HAD ALREADY WASHED MY FACE FOR THE NIGHT.
Till my next post
Stay pwetty
XXX