Hi Pwetties,
First things first TGIF (hehe I know what it means now). Am back again with another review.
The good stuff is always limited edition why ehn like really what is wrong with these companies and it might be a good business strategy ( Double sales) but please now OK RANT OVER WOOSA.
I was minding my business when i walked into sephora *brow raise*
and this beautiful insanely black kajal was sending sexy winks my way lol. Ok back to the review, there is really not much I could say about this liner other than its the only liner that I have tried that is true to its words.It does not run/melt/move/smudge and I live in Arizona so if the heat here does not melt it than we are in business + it goes on smooth. The packaging is gorgeousssssssssssssssss and convenient. I really do not know how else to hype this product its great,good,most-have,pretty. The only issue that I have is when it reaches the bottom it will be hard to apply ( there did not think about that i guess).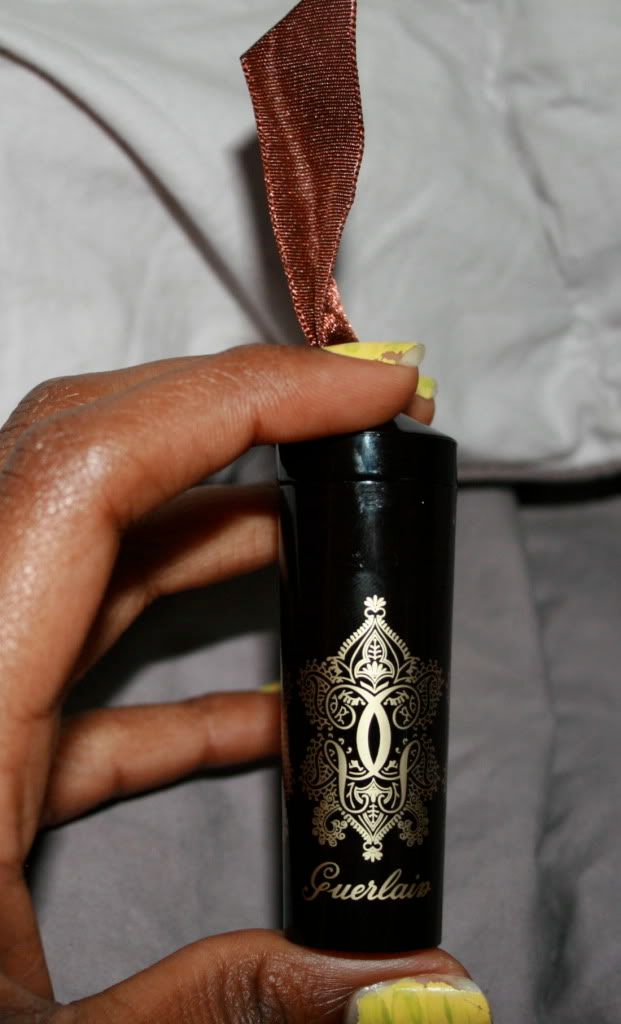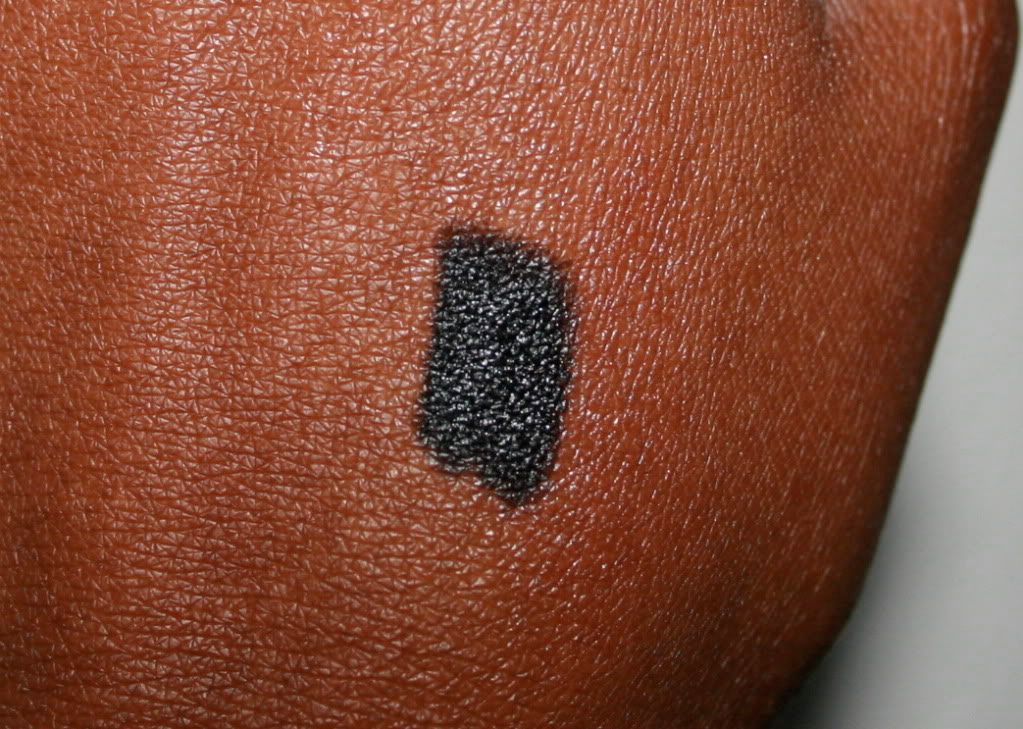 Till my next post
Stay pwetty
XXX
CLEARLY MY REVIEWING SKILLS ARE WACK BUT I WILL IMPROVE #PROMISE.