Hi Pwetties,
I have been craving new make up for a while now (Well I think its expected am a make up lover I cannot help myself). I was not looking for anything in particular when I accidentally discovered a website that sold make up at a discounted price. As a curious and easily excited person I clicked on the link. The company is called
beflurt
. The company sells a lot of beauty brands at a discounted price, am sure some off you will thinking "how do we know its authentic"? well it is because I researched the company and trust me I read almost all the reviews people wrote about them.
I ordered some make up products from them and I was so excited I wanted to share with my pwetties. I got four pigments and three lip products.
I took pictures of the unveiling this was due to my excitement.
The parcel was nicely packaged ( I love neatly packed things).
How cute is this paper wrap.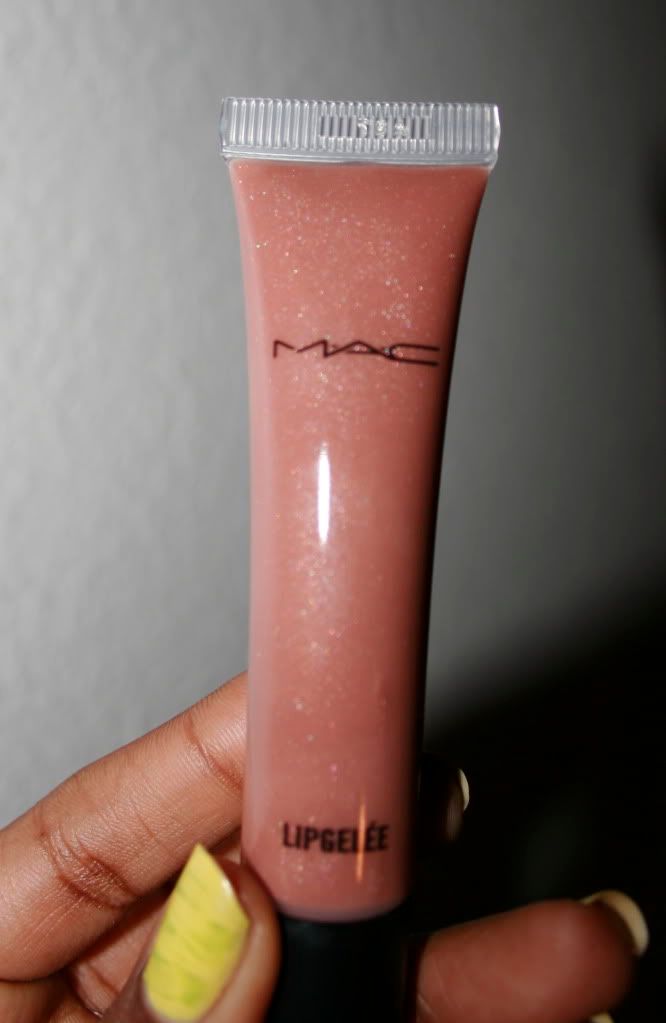 First Lipgelee in
Saplicious
Lipglass in
pink Lemonade
Pigment in
Clear blue sky
Pigment in
Polished ivory
Pigment in
Milk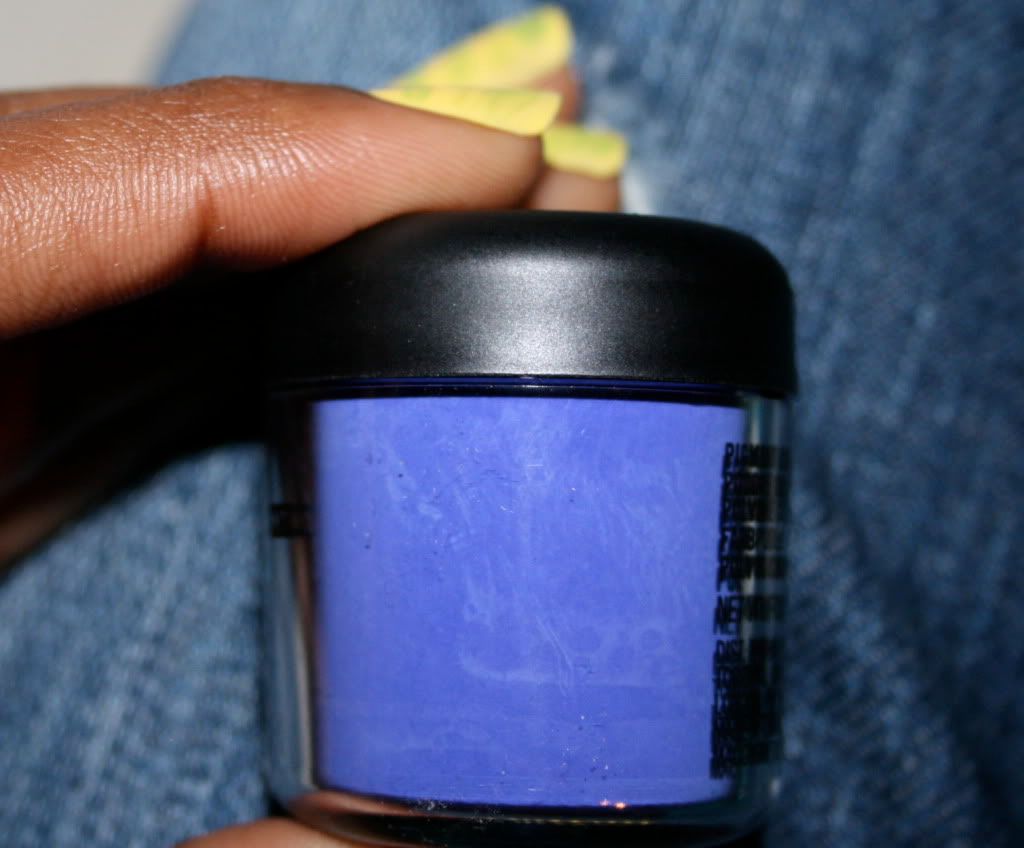 Pigment in
Full force violet
I was given two free Chanel mini lipsticks because their website had hiccups that day. The lady was very quick to fix the problem. At first I was going to be an angry customer but the lady who attended to me on the phone was so pleasant my heart melted (am a sucker for good customer service). My parcel came with three coupons and because I love my pwetties I had to share them with you. The coupons are valid until April 30th.
10% with a $30 purchase/APR30
15% with a $60 purchase/APR60
20% with a $100 purchase/APR100
I will be doing tutorials using my new toys very soon (giggles) cannot wait to show what there look like on.
Till my next post
Stay Pwetty
XXX